So much of the work we do wouldn't be possible without the support of community organizations like churches!
We would love to connect with your congregation to be able to serve more familias in North Carolina.
Here are some ways to get involved: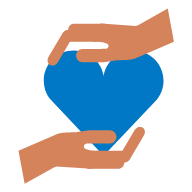 Make a donation from your General Fund or Mission Committee
We depend on donations to serve Latino families — every dollar counts. Click here to learn how to donate by check, online, or through Amazon Smile.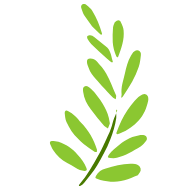 Volunteer in our green space
Our growing green space is a place for our clients and all Lakewood community members to relax, heal, and hope. There are many opportunities to help us build and maintain the therapeutic space in the garden. Click here to learn more.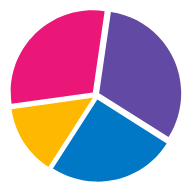 Host a talk about Latino mental health
Do you think your congregation would like to learn more about the unique barriers faced by your Latino neighbors in accessing mental health care? Email Kerry Brock at kbrock@elfuturo-nc.org to set up a time for a staff member to speak on these issues.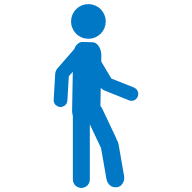 Come for a tour with your committee to learn more about our services
We would love to show you around the healing space that is our Durham Clinic. Meet our staff and learn more about how we've grown into a model for Latino mental health treatment.