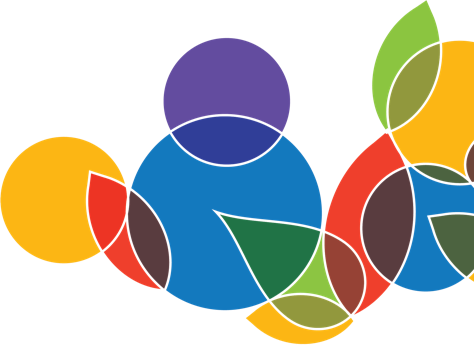 El Futuro offers a welcoming environment of healing and hope to all who come through our doors. Here, you can expect a safe space where you are treated with dignity and respect. We feel so privileged to walk with you on your journey. 
*If you are a current client of El Futuro, please do not use this form to
 cancel or reschedule an appointment, call our clinic directly.
Interested in Learning More about
El Futuro?
If you are in need of help, please call our office:
P (919) 688-7101 ext. 600
F (919) 688-7102
DURHAM
2020 Chapel Hill Road Suite 23
Durham, NC 27707
Hours
Monday: 9:00 a.m. – 6:00 p.m
Tuesday: 9:00 a.m. – 8:00 p.m
Wednesday: 9:00 a.m. – 6:00 p.m
Thursday: 9:00 a.m. – 8:00 p.m
Friday: 11:00 a.m. – 5:00 p.m
SILER CITY
401 N Ivey Avenue
Siler City, NC 27344
Hours
Monday: 10 a.m. – 6:00 p.m
Wednesday: 10:00 a.m. – 5:00 p.m
Thursday: 10:00 a.m. – 6:00 p.m