We are a nonprofit outpatient clinic that provides comprehensive
mental health services for Latino families in a bilingual environment
of healing and hope. We have a 16-year history of nurturing stronger familias to live out their dreams.
Our Durham Walk-In Clinic is once again open for in-person appointments. Please call (919) 688-7101 to find more information.
GROUP MENTE SANA We will have Group Mente Sana for current clients including waitlisted clients from Durham and Orange county, this January 26th at 11:00 am to 12:00 pm. Soon we will tell you more...
read more
El Futuro provides direct services to clients, as well as training to help others provide more effective services.
Outpatient mental health services
We provide treatments that foster emotional health and wellbeing for the entire family. Clients can engage in individual or group therapy and access psychiatric and case management services.
Training and technical assistance
Our Latino Mental Health Provider Network (La Mesita) connects providers around North Carolina who serve the Latino community, helping decrease professional burnout and improve the quality of care for Latino families through the broader use of evidence-based practices.
Community and rural support
Because we believe accessibility is important, we provide school-based and telehealth services. Since we're the leading bilingual clinic offering comprehensive treatment in NC, families from over 20 counties come for our services.
Research and evaluation
We actively engage in patient-centered research when it furthers our mission and helps the people we serve. We're actively expanding our applied research, program evaluation, and dissemination activities. Our long-term goal is to develop into a national model and resource center for Latino mental health and substance use treatment services.
Improved function in social and family roles
of clients were unaccompanied minors
clinical improvement or stabilization
of clients were victims of a crime
(in their home country, during migration, or in the U.S.)
*All numbers reflect data collected in FY2020
La Mesita Latino Mental Health Provider Network
In our years of experience providing mental health and substance use services to Latino immigrant families, one thing has become clear to us — we need others in order to keep it up! We need community!
That's why we're building a network to connect people providing services to the Latino community. We call the network "La Mesita" to keep in focus that the network is like coming around a table to talk, share, and learn together.
Interested in joining? Read more here!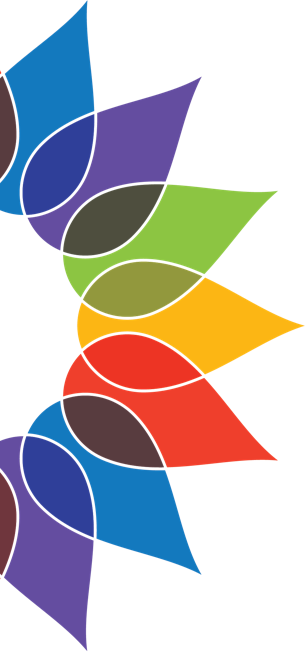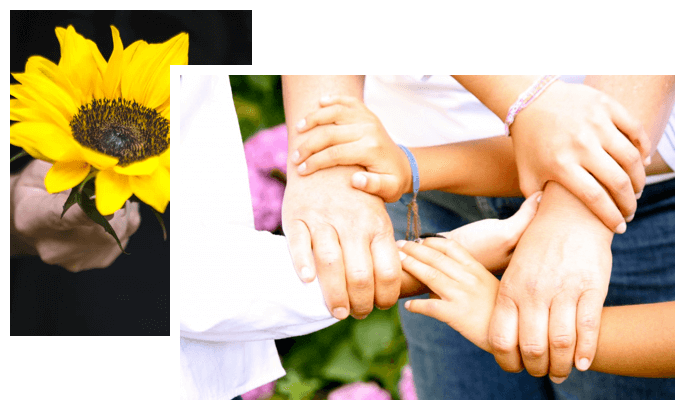 Hands Project
When she first came to El Futuro as an 8th grader, she was thinking about dropping out of school and couldn't stop crying because of her sadness. She didn't want to listen to her parents and bristled when anyone tried to give her advice. She found out about El Futuro when we made a presentation at her middle school. As a result of therapy and targeted treatment, she gradually became more hopeful and a lovely smile returned to her face. In 9th grade she made the soccer team. In 10th grade she celebrated her Quinceañera. In 11th grade she took her first AP class. In her senior year, after receiving a letter of acceptance from UNC Chapel Hill, she dashed off an email to El Futuro to share her exciting news: "Thank you for helping me and encouraging me!" Her note was signed, "A fresh new Tarheel to be."