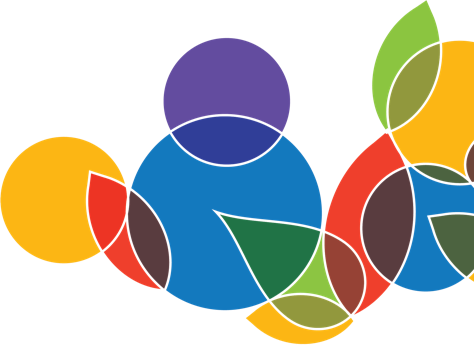 Volunteers make it possible for us to improve the lives of North Carolina's Latino community. Help us make a positive difference in the lives of Latino children and their families by donating your time and experience.
The following are the areas of need for volunteers:
Outreach Team
Do you want to practice your Spanish and connect with the local Latino community? Join our Outreach Team! El Futuro's Outreach Team is comprised of a committed group of community leaders who attend health fairs, festivals, and publicity events as a representative of El Futuro.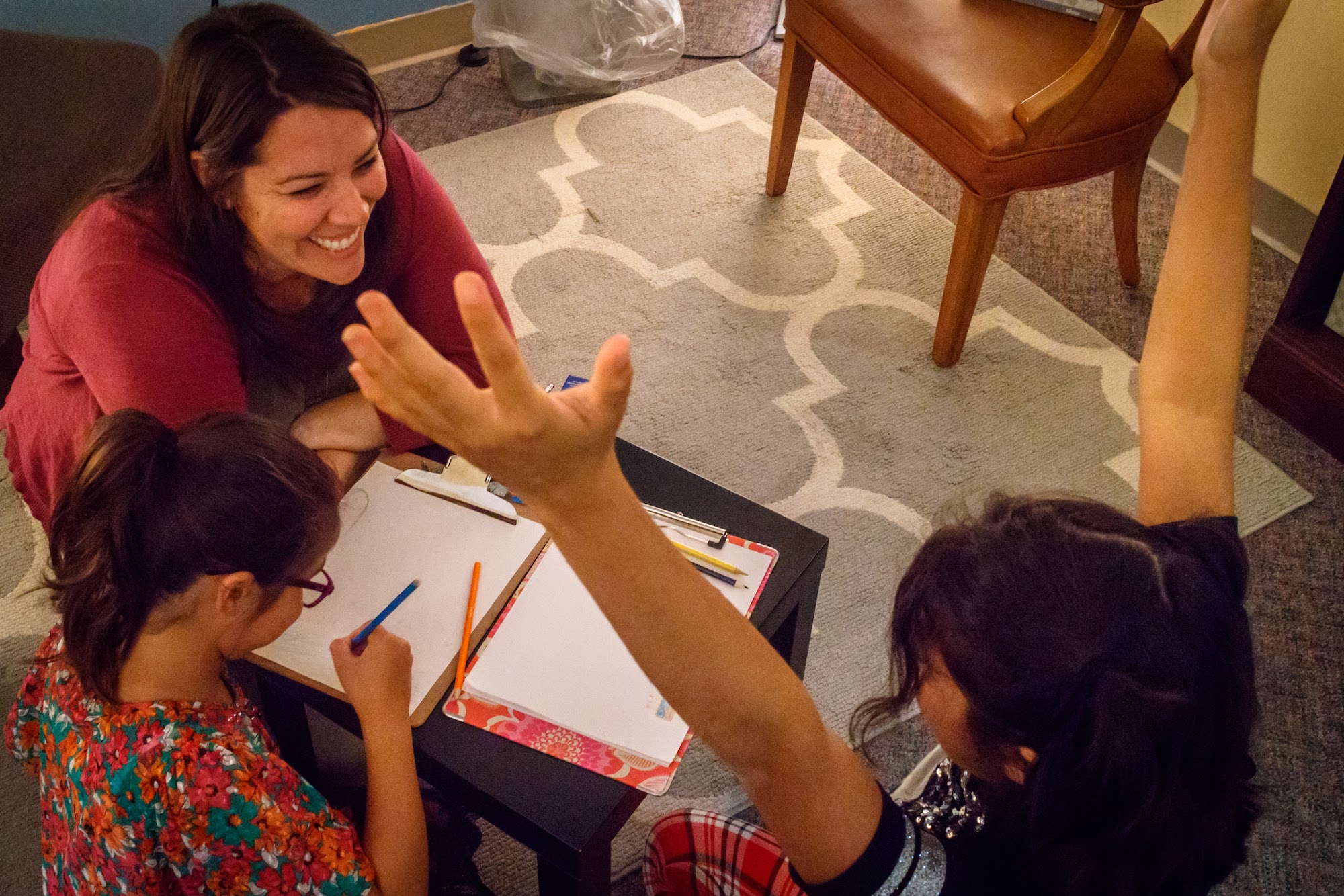 Professional Support
Are you a communications or design professional looking for ways to support local organizations? We can use your help for one-time or longer term projects!
Green Space Beautification
Our new clinic in the Lakewood community in Durham includes an adjacent green space, which we're turning into a therapeutic, natural area for our clients and other neighborhood residents and visitors. We're seeking local volunteers to help pick up trash, pull weeds, and generally maintain the space.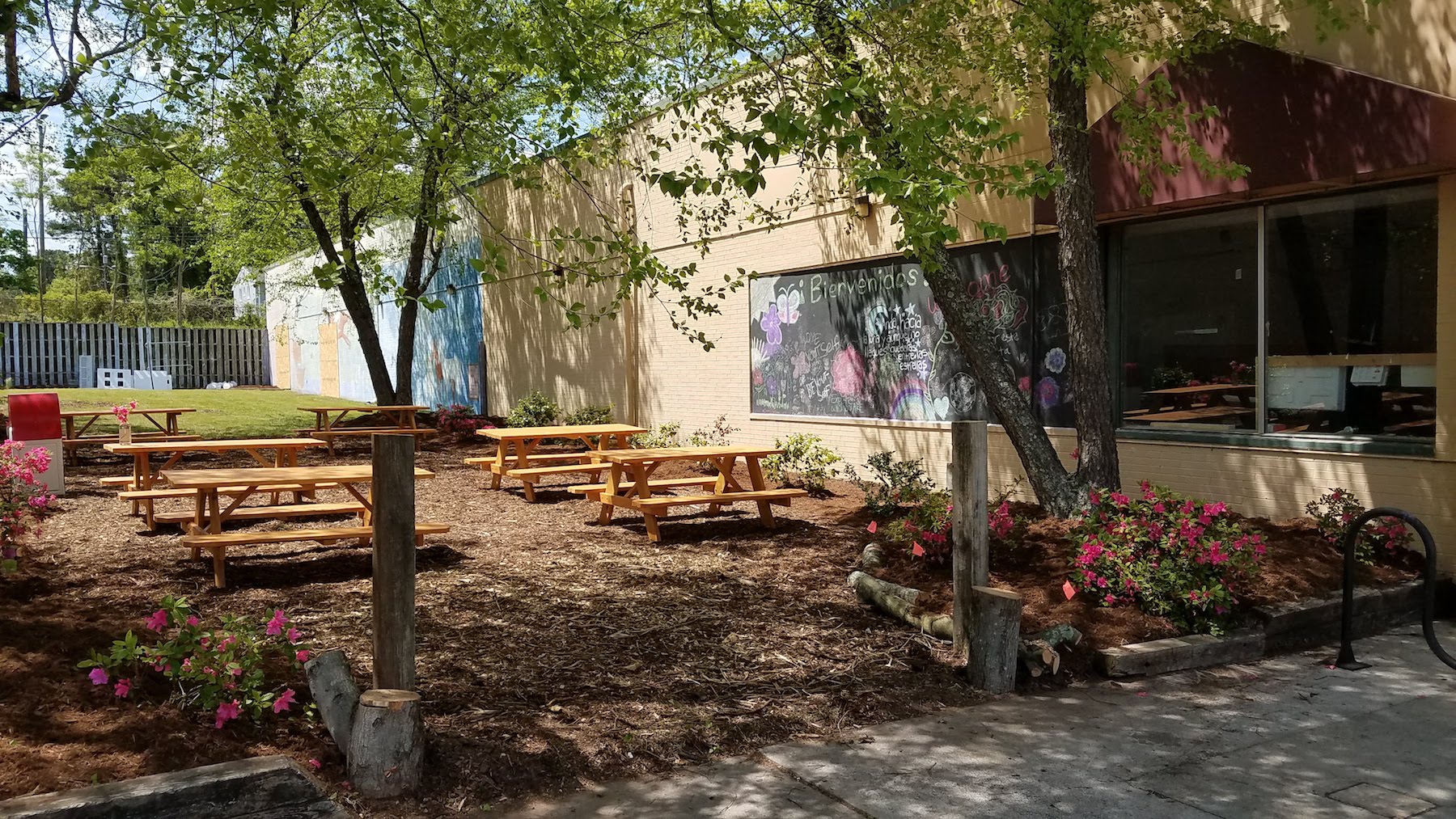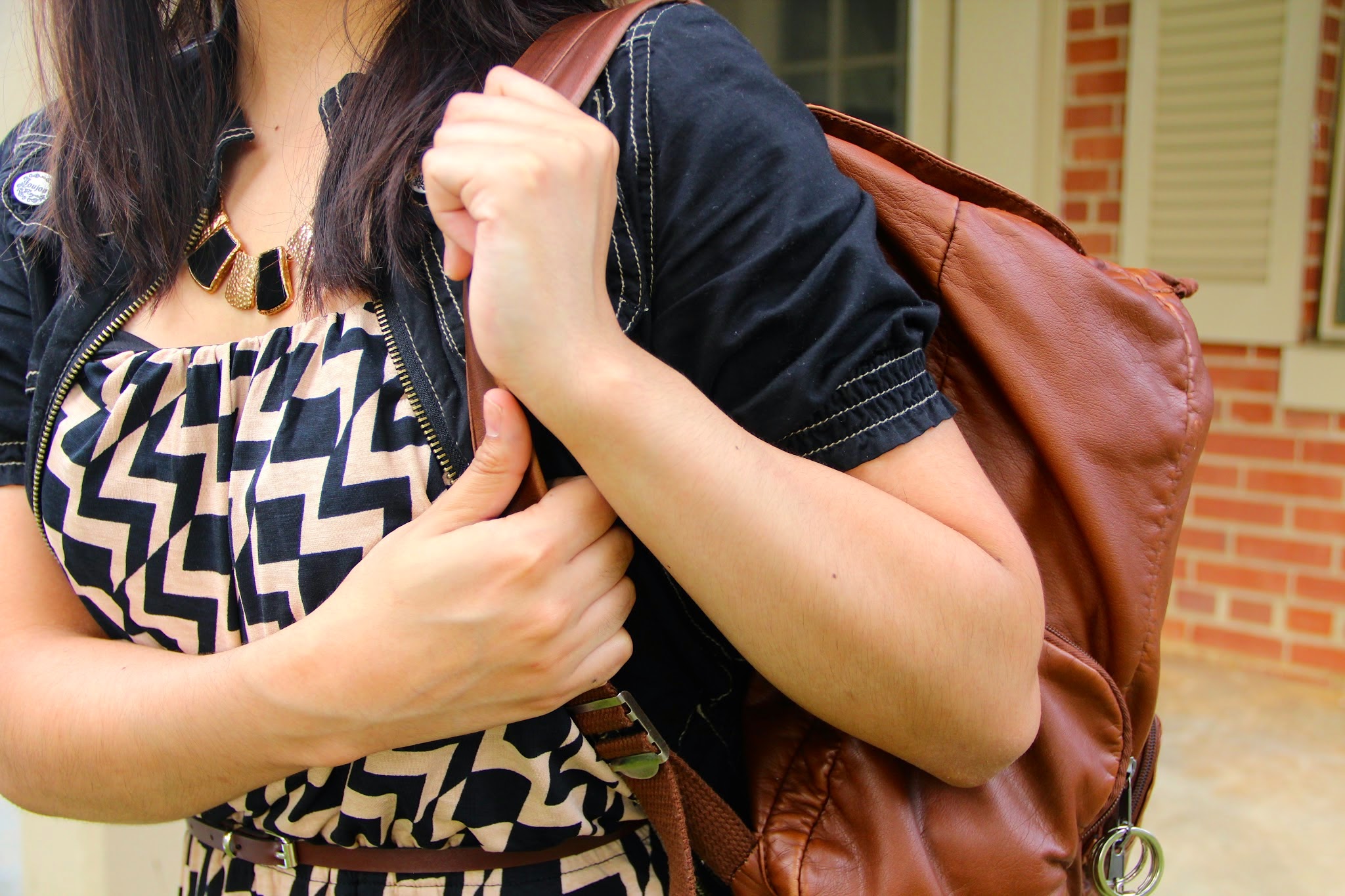 Administrative Assistance
We need reliable help with administrative work. Helping for a few hours with various office tasks means we are able to save time and money that can go to our clients.