Our volunteer program is open to applications for small and safe volunteer tasks. Within a week, we will contact you regarding your interest and start the application process which consists of an application, background check, and volunteer orientation and training!
Volunteers make it possible for us to improve the lives of North Carolina's Latino community. Help us make a positive difference in the lives of Latino children and their families by donating your time and experience.
Click on the following areas of need to find out how to get involved.
Click on the following areas of need to find out how to get involved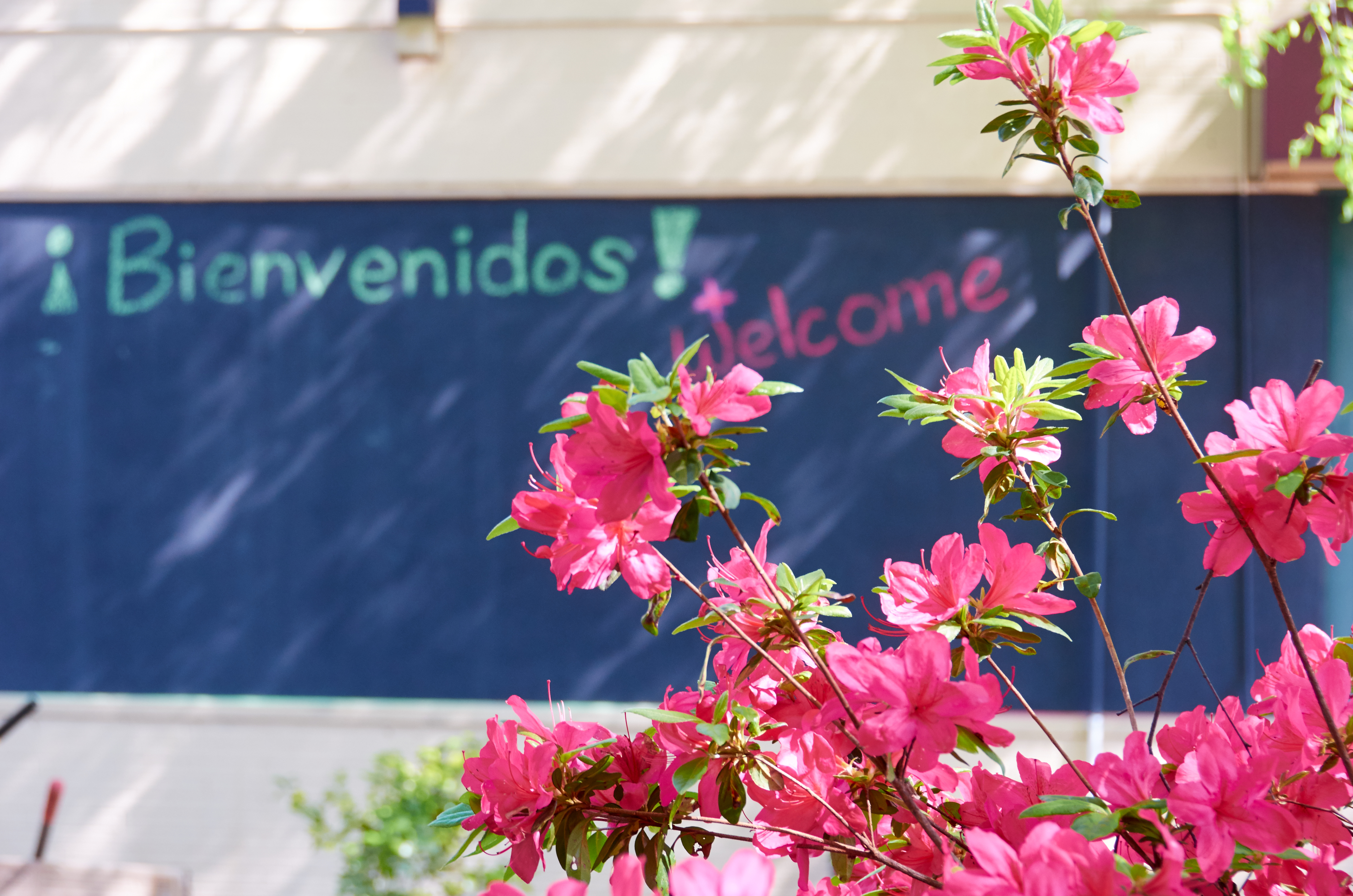 Green Space Beautification
Our clinic in the Lakewood community in Durham includes an adjacent green space, which we're turning into a therapeutic, natural area for our clients and other neighborhood residents and visitors.
We are grateful to a host of donors over the past year who helped us make major improvements in the space, and to Triangle Community Foundation for a new grant to support adding a play area and easily accessible walkways. We are also very thankful to have local artist Cornelio Campos working on a 2,760 square foot mural in the outdoor space, which is being funded by the Z. Smith Reynolds Foundation.
We're seeking local volunteers – as individuals or groups – to help keep the space cleared of weeds and trash, watered well through the summer, and generally looking beautiful. There are one-time volunteer opportunities as well as recurring ones dependent on your availability and desires. Check out this video about the work we're doing in the green space!
Outreach Team
Supervised by: Lissette Guerrero, MSW, LCSWA, Project Clinical Manager & Outpatient Therapist

Hours: 2-3 hours per week (Varies per event)
Recurrence: Dependent on availability (Generally available a few times a month)
Language proficiency: Spanish not required
Job Description: The outreach program requires volunteers to attend community events or festivals on behalf of El Futuro to share information with the community regarding our services. Spanish proficiency is not required but there are a few exceptions with specific events where the majority of attendees are mainly Spanish-speaking community members. El Futuro receives invitations from different organizations across the region such as Durham, Chapel Hill, Carrboro, Raleigh, Apex, etc. Training is available for all new volunteers prior to the day of the event.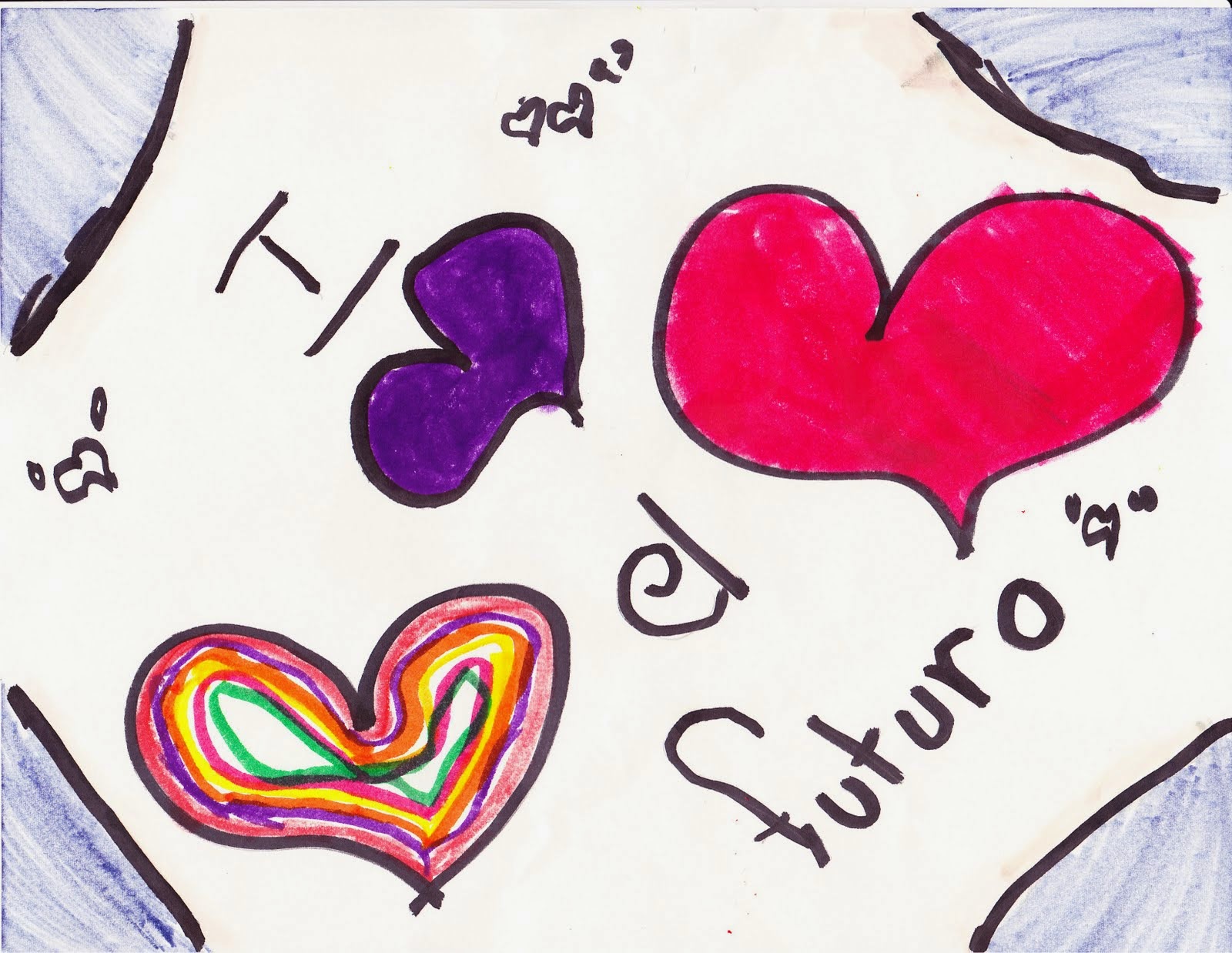 Clerical Tasks
Supervised by: Mariana Abraham, Durham Clinic Manager

Hours: 3-5 hours per week
Recurrence: Volunteer must commit to at least 4 months.
Spanish proficiency: Not required.
Job Description: We need volunteers who can file medical records on a weekly bases. Our medical records go by letter and numbers and require someone who can sort out the documents before filing them.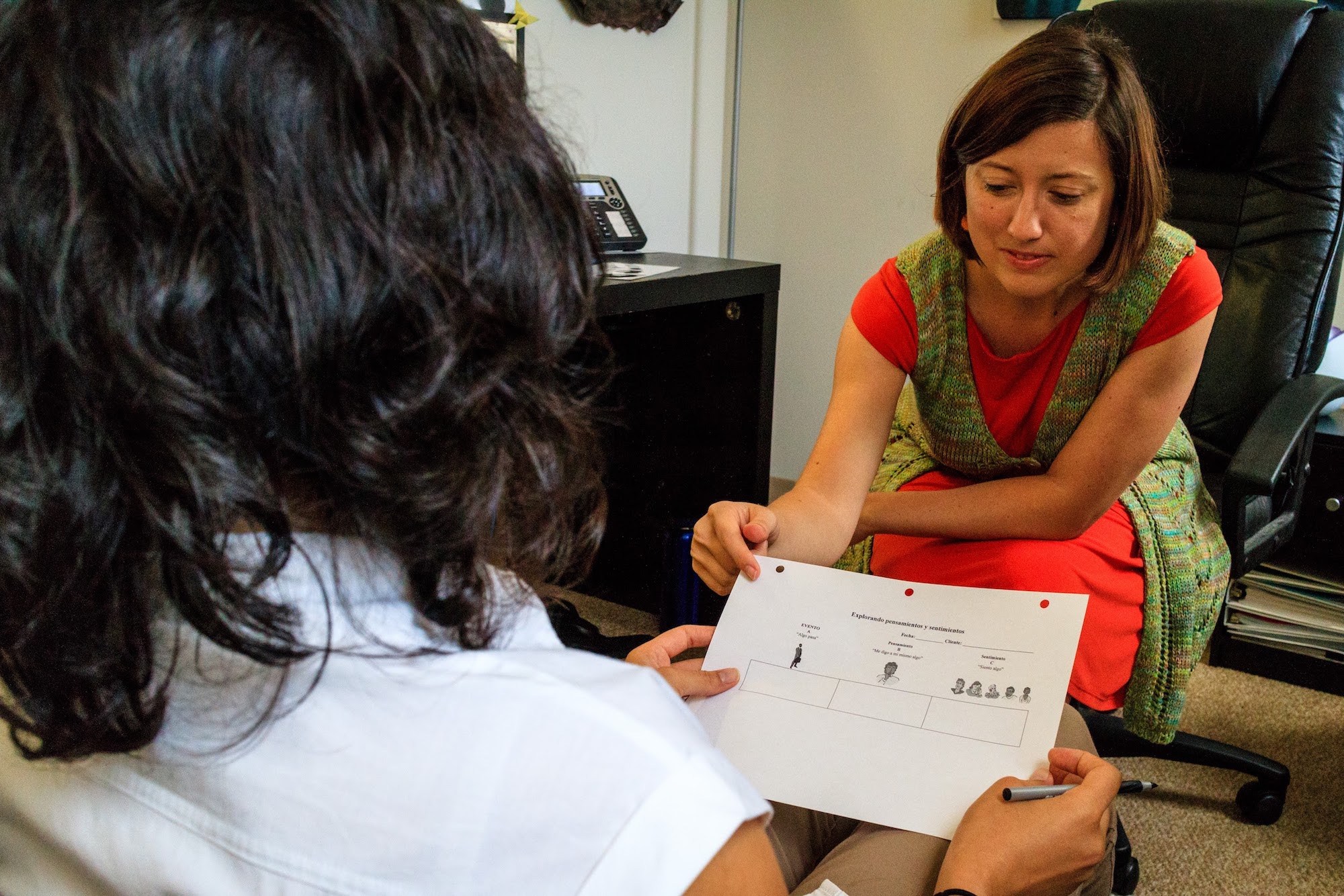 Client Satisfaction Survey
Supervised by: Sarelli Rossi, Operations Director
Hours: Monthly
Recurrence: At least 3 hours per month. Volunteer must commit to at least 6 months.
Language proficiency: Spanish required
Job Description: Administer satisfaction survey to El Futuro clients in English and Spanish over the phone. The survey has 14 questions and is in google survey format. Volunteer can complete phone surveys from an El Futuro office and/or home.
Communications
Supervised by: Kerry Brock, MPA, Director of Advancement and Strategy
Hours: Varies per project
Recurrence: Projects available twice monthly or according to agreed schedule on a per project basis
Language proficiency: Spanish not required
Job Description: Volunteers can help with communications tasks either remotely or at El Futuro's Durham clinic. Opportunities to volunteer with El Futuro's communications team include:
Copy writing for blog posts and press releases
Design work for printed and online material
Photography
Social media planning and implementation
Assisting with mailings
Designing/creating materials for events and fundraisers
Jr. Gardening Camp
Supervised by: Maiya Garrett-Peters
Hours: 20 hours
Recurrence: June 19-23 and July 10-14. 
Language proficiency: Spanish-speaking preferred
Job Description: El Futuro is having a free Jr. Gardener's Camp for kids at the Therapeutic Green Space! This camp is for kids to learn the basics of gardening, how to take care of the planet, and the mental health benefits of spending time outdoors. Volunteers are needed to help chaperone the camp and assist with various hands-on activities to get the kids engaged in El Futuro's community garden. A curriculum will be provided ahead of time, and no prior gardening knowledge or experience is required. The camp is 2-4 pm from June 27th to July 1st. Volunteers are asked to plan to help out from 1:30-4:30 each day.
Get Started
Fill out the form below or contact our Volunteer Coordinator to get started today