Make an appointment or referral
How can I make an appointment?
Connect with us
 Our services are offered at our two clinics in Durham and Siler City. In order to make our services accessible, we don't require new clients to make an appointment or have a referral. Please just come to our walk-in clinic hours for your first appointment. Those hours are:
Durham Clinic:
9:00 AM -12:00 PM on Monday, Tuesday, Wednesday, and Thursday
Siler City Clinic:
11:00 AM – 12:00 PM on Monday, Wednesday, and Thursday
Our walk-in clinic is for new referrals only – people who are not currently in treatment. Individuals are helped on a first-come, first-served basis. If there are not enough spaces available, individuals will be asked to return the next day.  
What you'll need
If you have Medicaid, Health Choice, or Medicare, bring your insurance card with you. We also serve individuals without insurance. For further questions surrounding payment, we encourage clients to give us a call.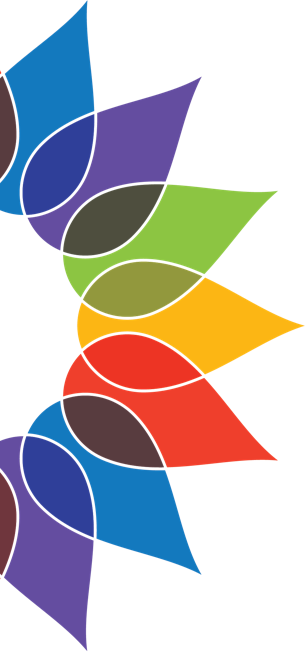 How can I refer someone?
If you have information about the individual you are referring that you can share with us prior to them coming, it would be greatly appreciated so that we can do a good job addressing their needs.
Please fax any information to 919-688-7102.
With your information please include the individual's name, contact information, and date of birth as well as how we can contact you about this person if they give us consent to communicate with you when they come to the walk-in clinic.
If you or your client need assistance with finding a Spanish-speaking mental health provider in the area, please contact your county's respective MCO:
Alliance Behavioral Health: 1-800-510-9132
Cardinal Innovations: 1-800-233-6834
Sandhills MCO: 1-800-256-2452
Emergencies: Call 911 or go the emergency room nearest to you.
Are you a teacher wanting to fill out an online questionnaire
for a student as directed by an El Futuro clinician?
DWI Services
El Futuro offers the following services:
DWI Assessments
Short and long term treatment (20 – 40 hours)
Individual treatment
When meeting with a DWI counselor, the client should bring the following to the appointment:
A copy of their ticket
A copy of their blood alcohol report
$100 in cash
Complete DMV record if available
More information about our DWI program: 
All clinical staff members are bilingual in Spanish and English.
All signs posted in our clinics, as well as patient education materials, are either in Spanish or bilingual.
Frequently Asked Questions:
If I can't come to the walk-in clinic hours, may I make a first time appointment at another time?
First time or returning clients need to attend an intake assessment (initial session), which we only offer during our Walk-In Clinic hours (Mon – Thurs, 9am-12p). Once someone completes the registration and intake (initial) session, you may schedule appointments at your convenience.
How long do I have to wait to schedule a follow-up session after the intake?
Wait times for follow-up appointments depend on the volume of clients attending our walk-in clinic. Please consult with the evaluating therapist for a more accurate wait time.
How much will I have to pay for my visits?
At El Futuro we offer services at an accessible cost. There are many different insurances and payers with varied copays. In an effort to make this as simple as possible, we will discuss payment during your registration prior to the intake session. We believe that our clients have the right to have all their questions answered prior to enrolling in our services. We are committed to increase access to behavioral health services, and will work with clients to enable them to receive the treatment that they need.
Problems?
If you are having any problems with sending people our way, faxing us information, or receiving communications from us,
please contact Sarelli Rossi at 919-688-7101 ×603 or grossi@elfuturo-nc.org