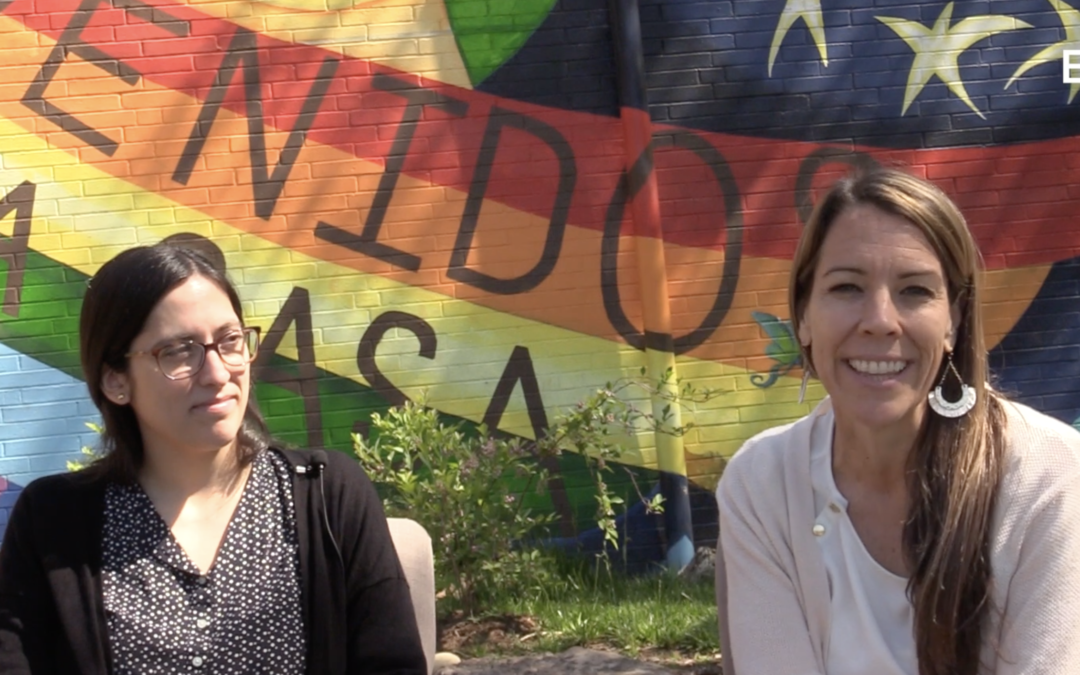 "Lazos Fuertes" (in English, Strong Bonds) is a project at El Futuro aimed at providing parents of teens and pre-teens with communication and parenting strategies. The goal is to support parents in strengthening the bond they have with their children and to improve...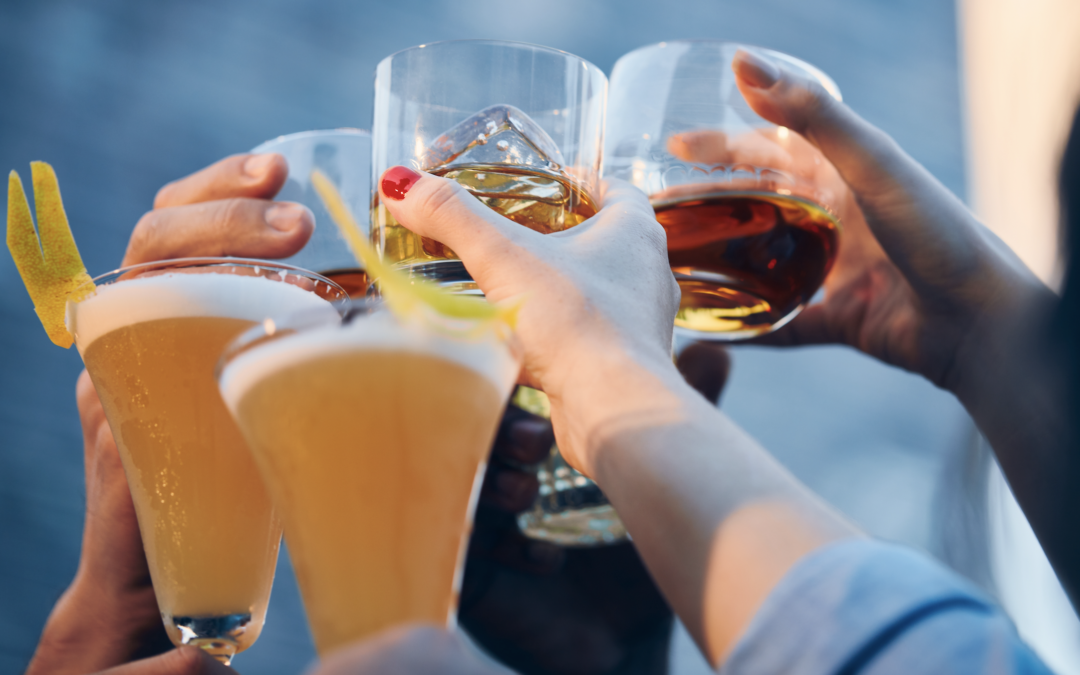 The World Health Organization (WHO) says that in 2016 more than 3 million people died as a result of the harmful use of alcohol, representing 1 in 20 deaths, mostly men. Dr. Tedros Adhanom Ghebreyesus, WHO Director-General says that "Too many people, families, and communities suffer the...
read more
Interested in becoming a donor or partner organization?