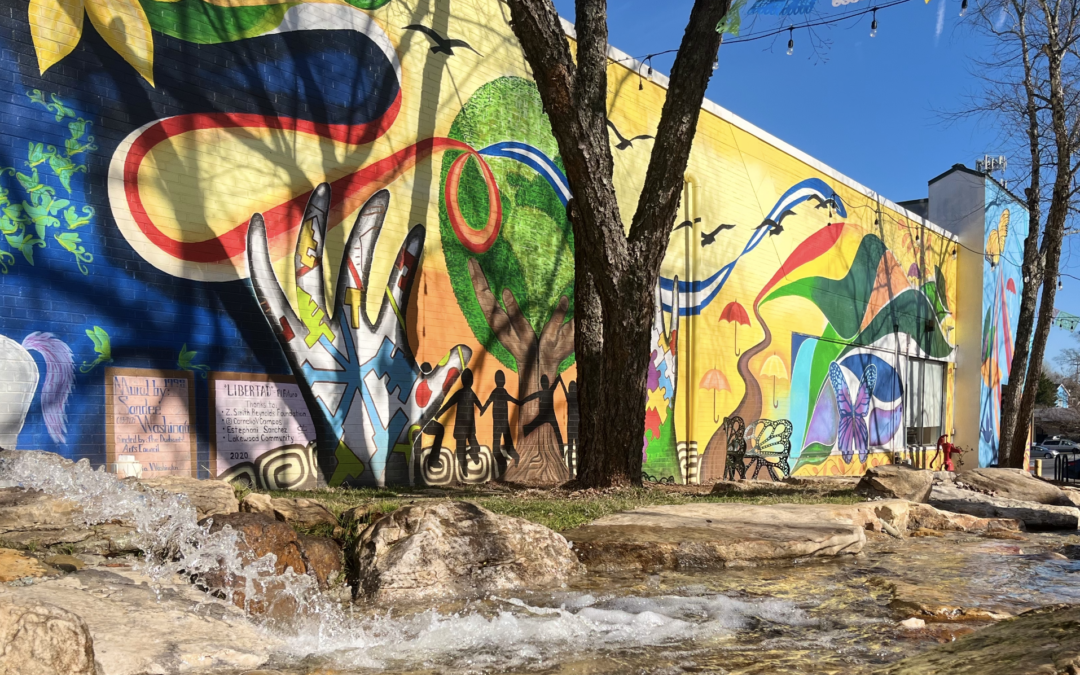 A few days ago I read an article in the Los Angeles Times that left me with a heavy - but ever hopeful - heart. The headline was: "Surgeon General warns of emerging youth mental health crisis in a rare public advisory." Click the link to the article in case you'd like...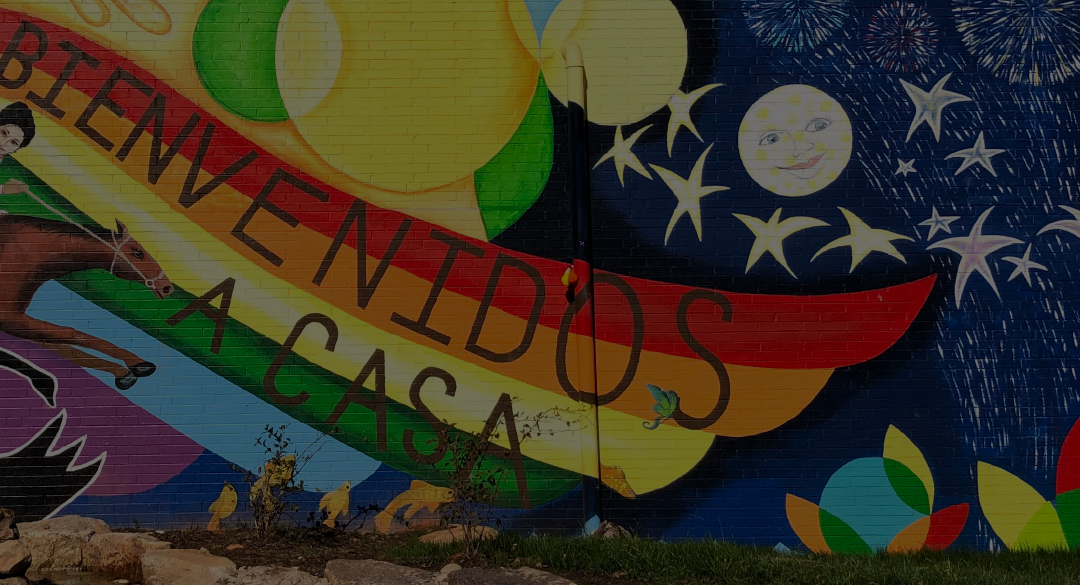 GROUP MENTE SANA We will have Group Mente Sana for current clients including waitlisted clients from Durham and Orange county, this January 26th at 11:00 am to 12:00 pm. Soon we will tell you more details. Call to our office to find out more information and ask for registration process. This group...
read more
Interested in becoming a donor or partner organization?