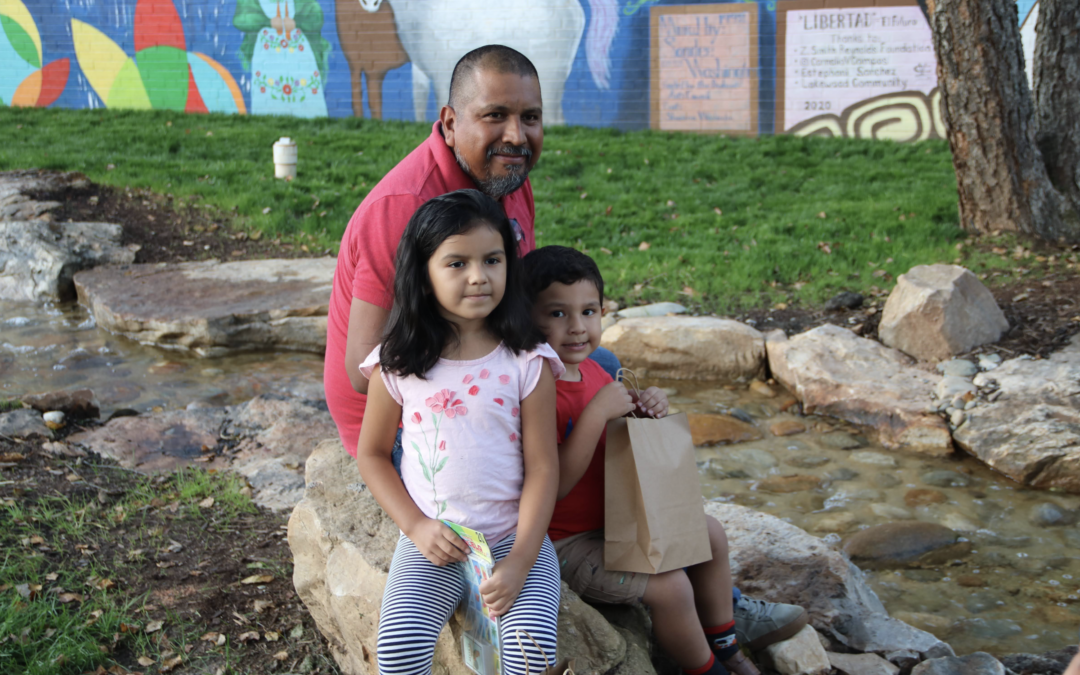 El Futuro awarded major financial gift by Blue Cross NC to improve access to mental health services in rural areas El Futuro is one of the 11 organizations awarded by Blue Cross and Blue Shield of North Carolina (Blue Cross NC) to receive a major financial grant to...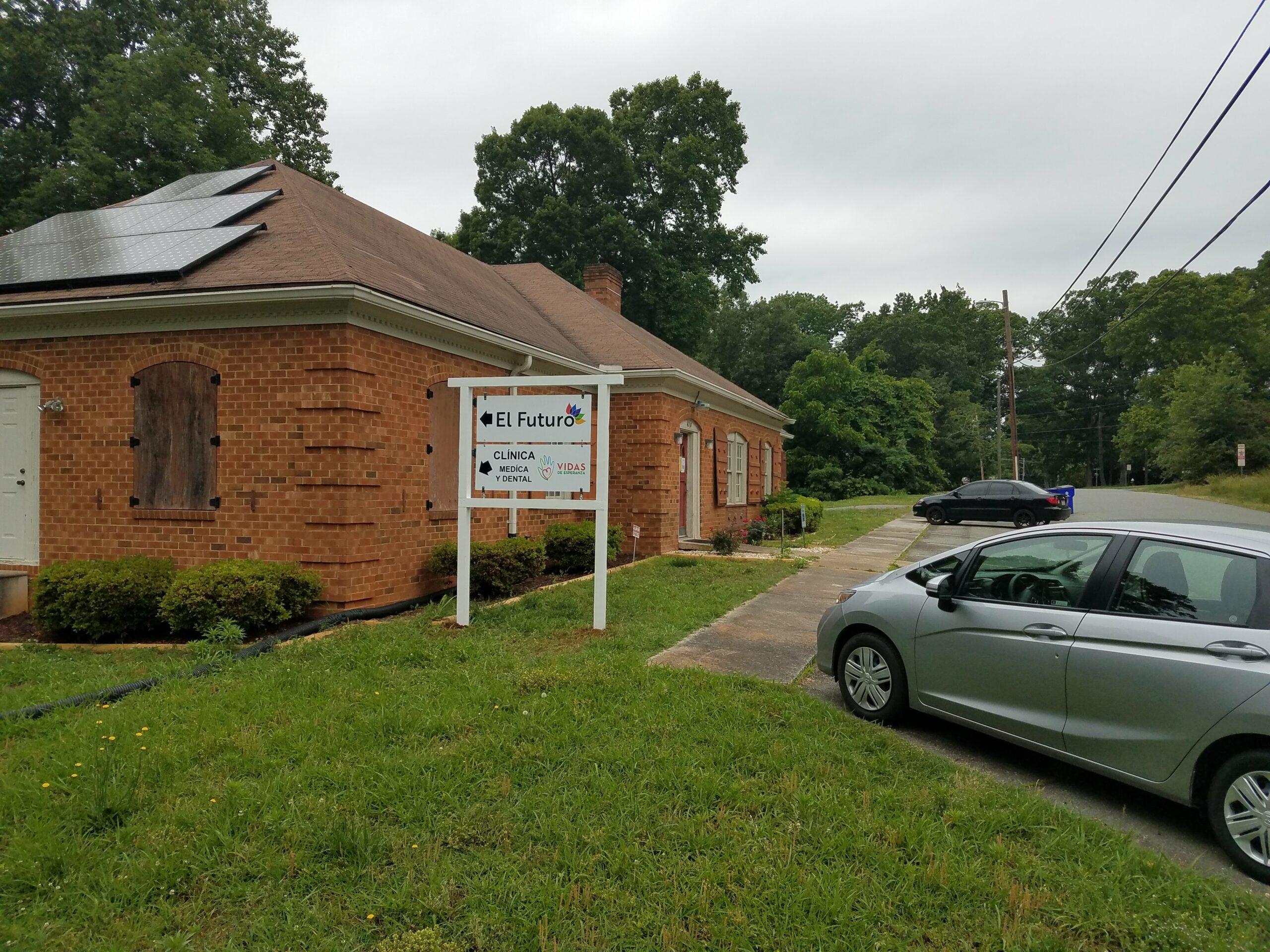 El Futuro is providing virtual mental health services in the Siler City clinic. How do we do it? When a new client calls the clinic for a Siler City appointment or registration, our Clinical Assistant lets them know that our Siler City clinic is still closed for physical visits, however, we ask if...
read more
If you are a journalist and want to request an interview, please email us at communications@elfuturo-nc.org. Also, We want to invite you to join our monthly newsletter where you will find updated information about how we serve the Latino community. Welcome!