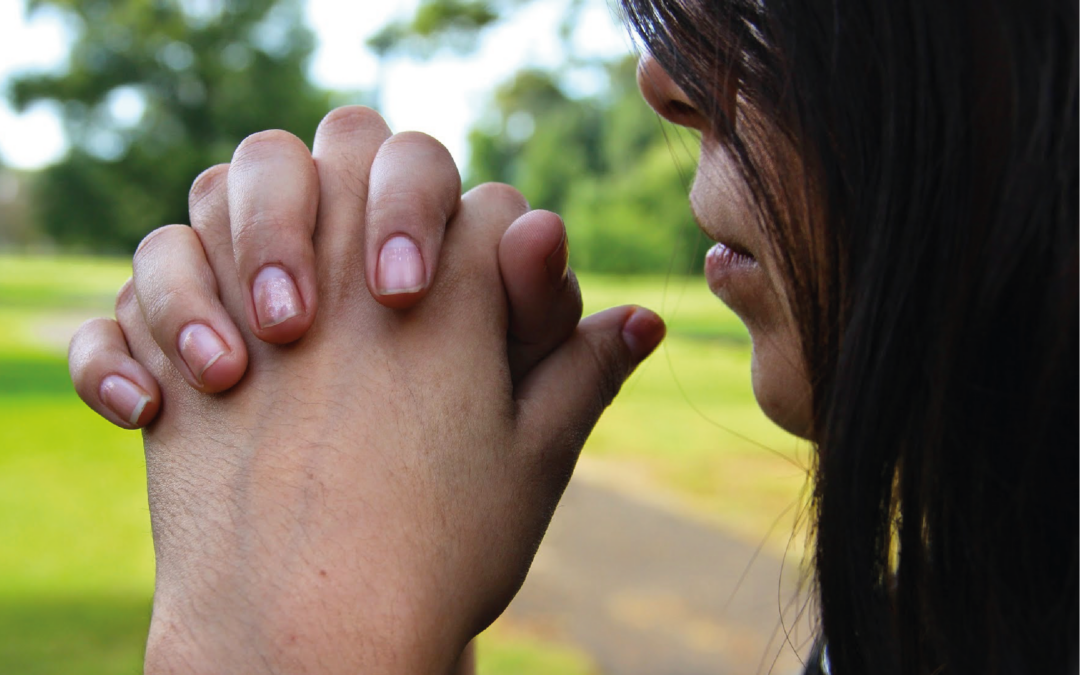 El Futuro's Executive Director, Dr. Luke Smith, launched our 2023 Spring into Action Campaign with these Mental Health Month reflections. We invite you to read, be inspired, and consider how you will Spring into Action this May. Dear friend, What's the farthest you've...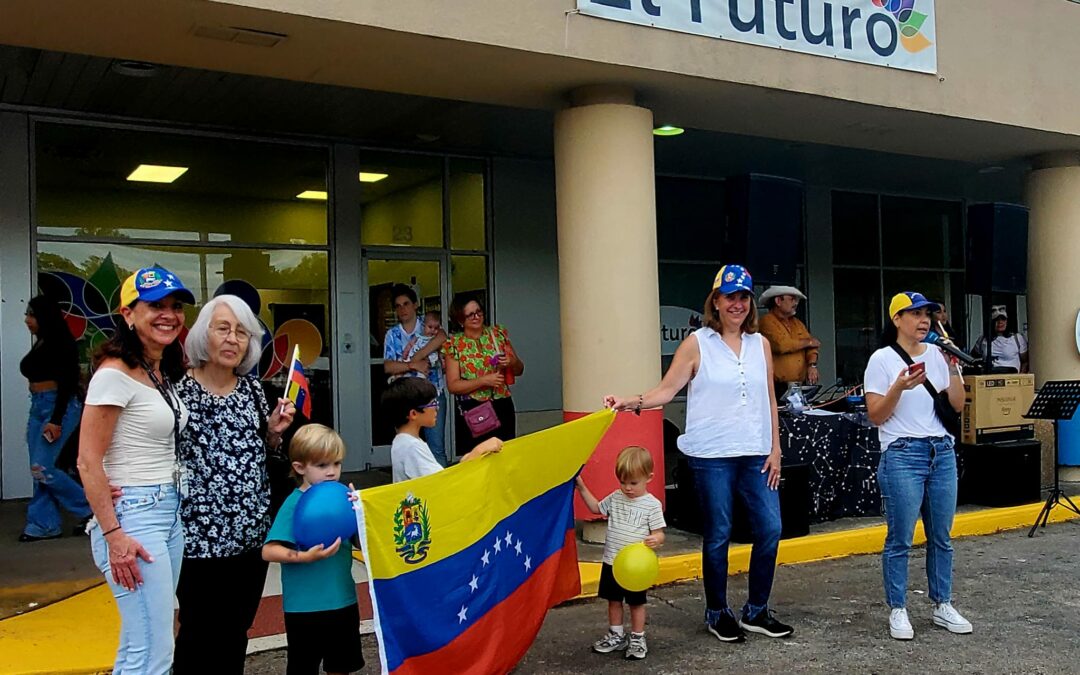 Kermes is a Latin American heritage celebration, a traditional carnival-like fiesta, and this month, our Kermes was our best one yet. La Kermes brings as much joy to the people who organize it as the people attending it. With mouthwatering traditional foods such as Colombian arepas, Salvadoran...
read more
If you are a journalist and want to request an interview, please email us at communications@elfuturo-nc.org.
Do you want to be part of our mental health network? Join our monthly newsletter where you will find updated information about how we serve the Latino community.