"Radical healing is what we are working for." When I heard my colleague, Mary Pineda-Jones, say this in a recent meeting, I paused. As a psychiatrist, "radical healing" is not a phrase I use lightly, but if you've ever witnessed radical healing in a loved one, you...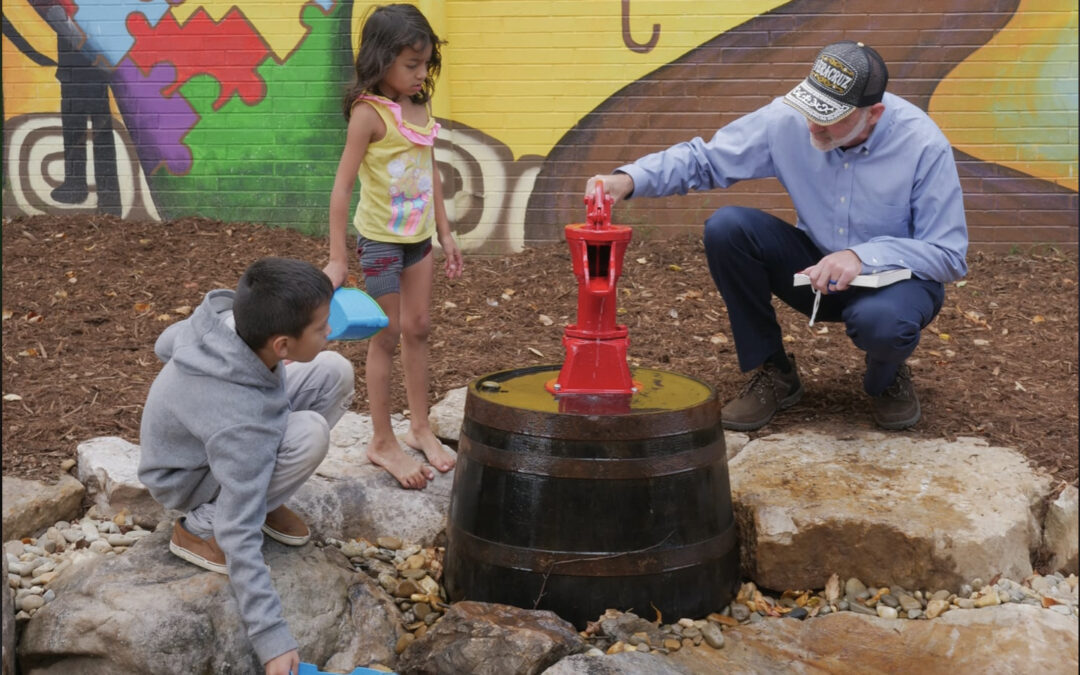 Luke Smith could be sitting in a nice office someplace charging a couple hundred dollars an hour as a child psychiatrist. That's not who he is, though. He's more of the roll-up-your-sleeves and get-involved type. Smith is the director of El Futuro, a nonprofit clinic in Durham where...
read more
If you are a journalist and want to request an interview, please email us at communications@elfuturo-nc.org. Also, We want to invite you to join our monthly newsletter where you will find updated information about how we serve the Latino community. Welcome!