"Radical healing is what we are working for." When I heard my colleague, Mary Pineda-Jones, say this in a recent meeting, I paused. As a psychiatrist, "radical healing" is not a phrase I use lightly, but if you've ever witnessed radical healing in a loved one, you...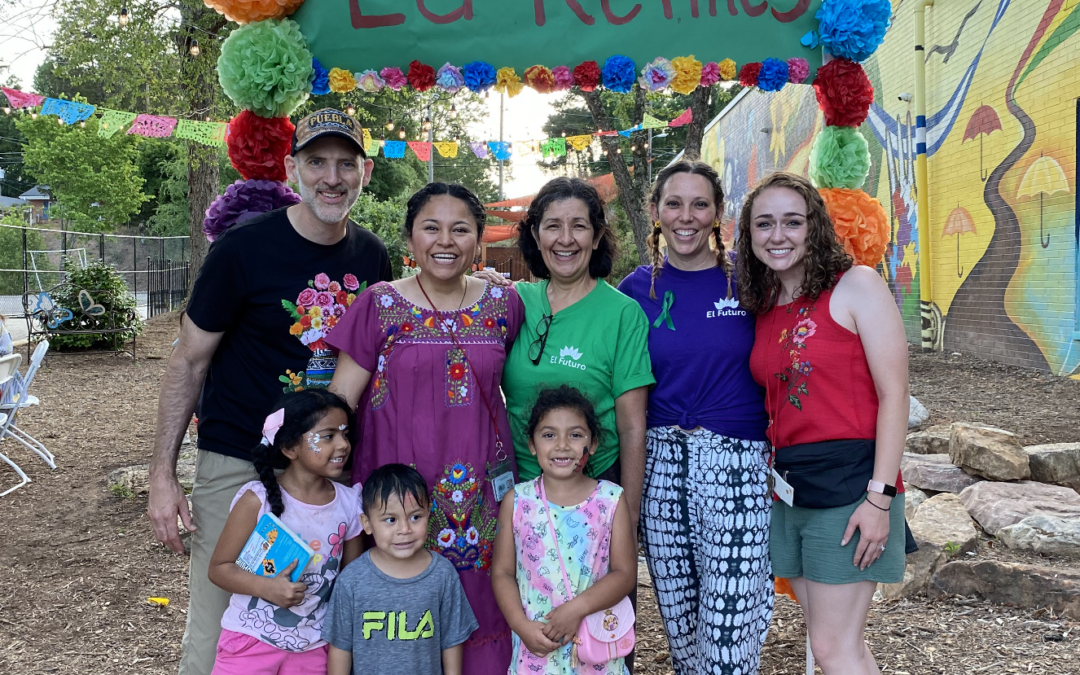 This article was penned by one of our beloved staff members, Mary Jones. Mary is originally from Guanajuato, Mexico but now lives with her bicultural family in the triangle.When we think of immigrants being alone or unable to be with their family for Christmas, or people who are missing a loved...
read more
If you are a journalist and want to request an interview, please email us at communications@elfuturo-nc.org. Also, We want to invite you to join our monthly newsletter where you will find updated information about how we serve the Latino community. Welcome!