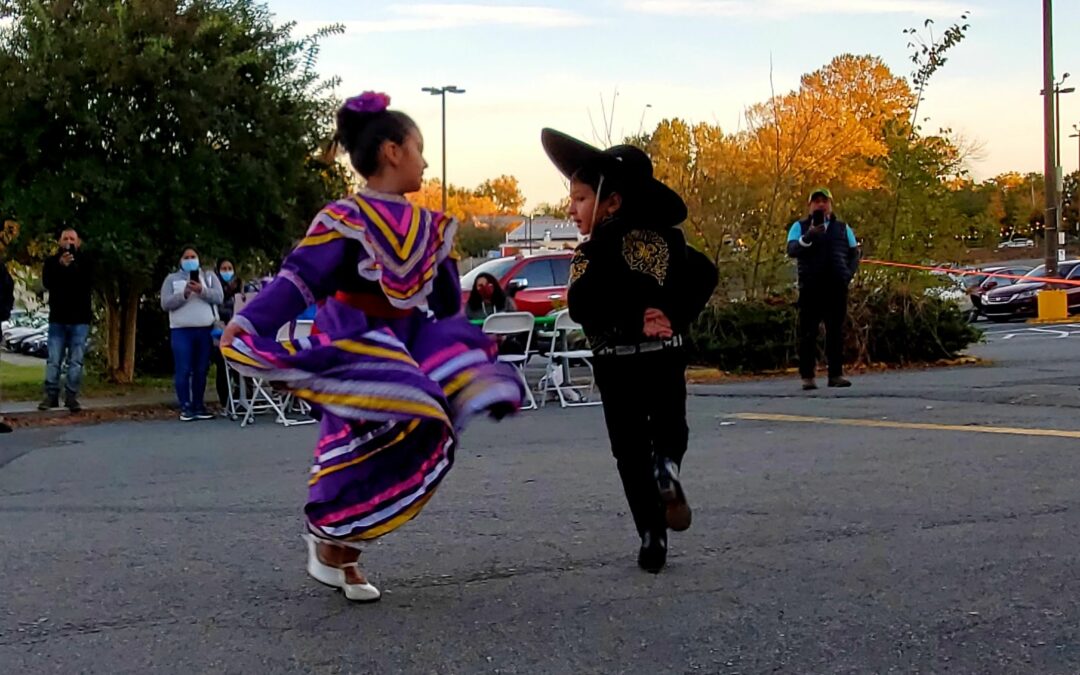 We have plans for you this May 22. Join us at our Kermes, Community Fiesta!! There will be raffles, a couples' dance contest with a $200 prize, sale of crafts and traditional foods such as ceviche, tamales, pupusas, tacos, and more! See you there.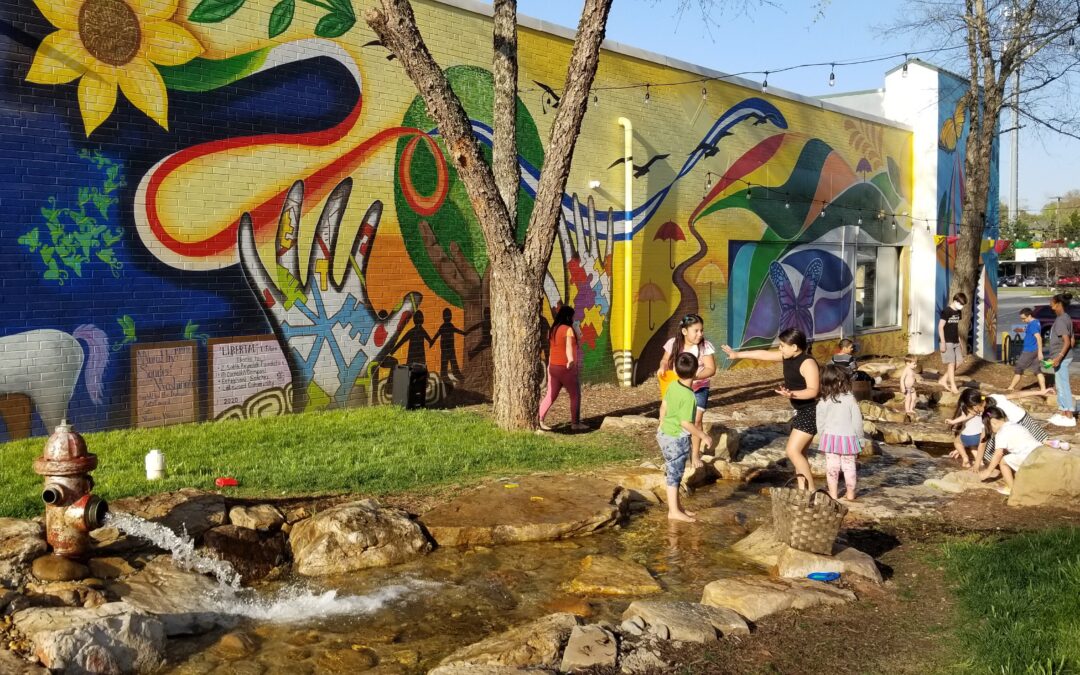 It's really exciting and helpful to see so much emphasis on mental health, preventing/addressing burnout, and healthy productivity at work in response to the challenges the pandemic has made clear. Like this article from our friends at blog.trello.com. What most caught our attention in this...
read more
Interested in becoming a donor or partner organization?