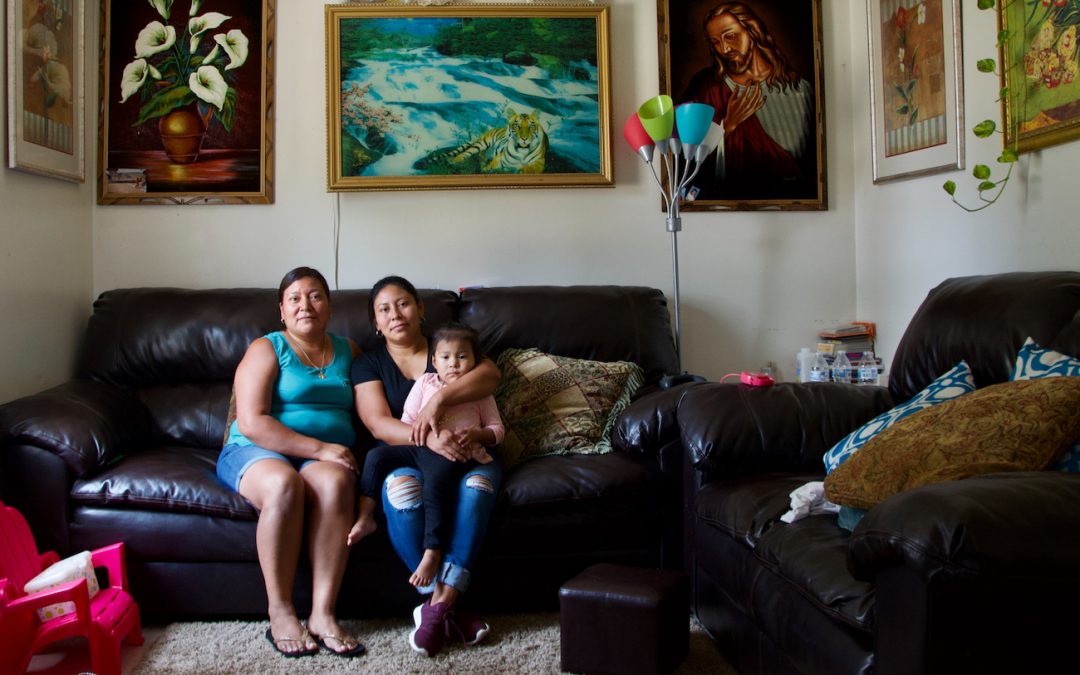 A North Carolina program digitally connects farmworkers with a bilingual therapist, overcoming some of the barriers they face in getting the treatment they need. Marco Garcia lay on the sheet-covered couch of his mobile home in rural western North Carolina, staring at...
In this article from NC State's Institute for Emerging Issues, El Futuro is featured as one of the six communities that discusses how they are actively working to address mental health challenges and near-term needs while building support systems to thrive in a post-pandemic world.
read more
Interested in Becoming A Donor or Partner Organization?