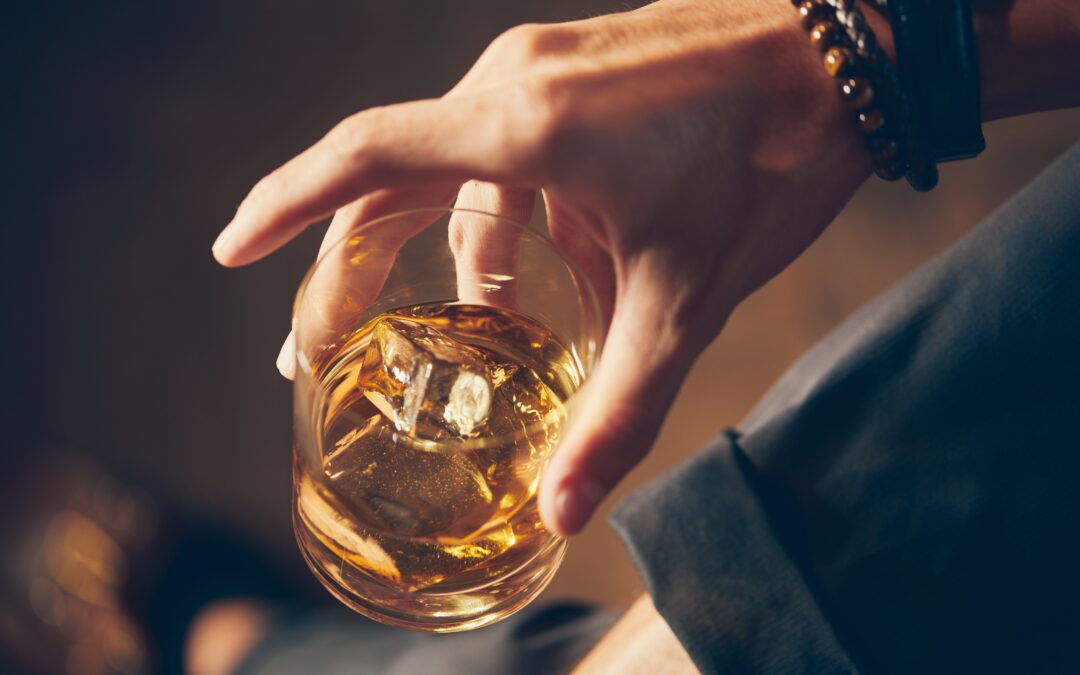 Alcoholic beverages, despite generating a great addiction, have a great social acceptance, which makes the presence of alcohol very normal for our society and makes it difficult to detect if the person has an addiction. Here we want to show you some of the most...
To the families and communities of El Futuro, The events of Wednesday, January 6, in Washington, DC, left us feeling saddened, disappointed, shocked, and more aware of the ongoing inequities so many of us face every day living here in the United States. We imagine many of you may be feeling the...
read more
Interested in becoming a donor or partner organization?