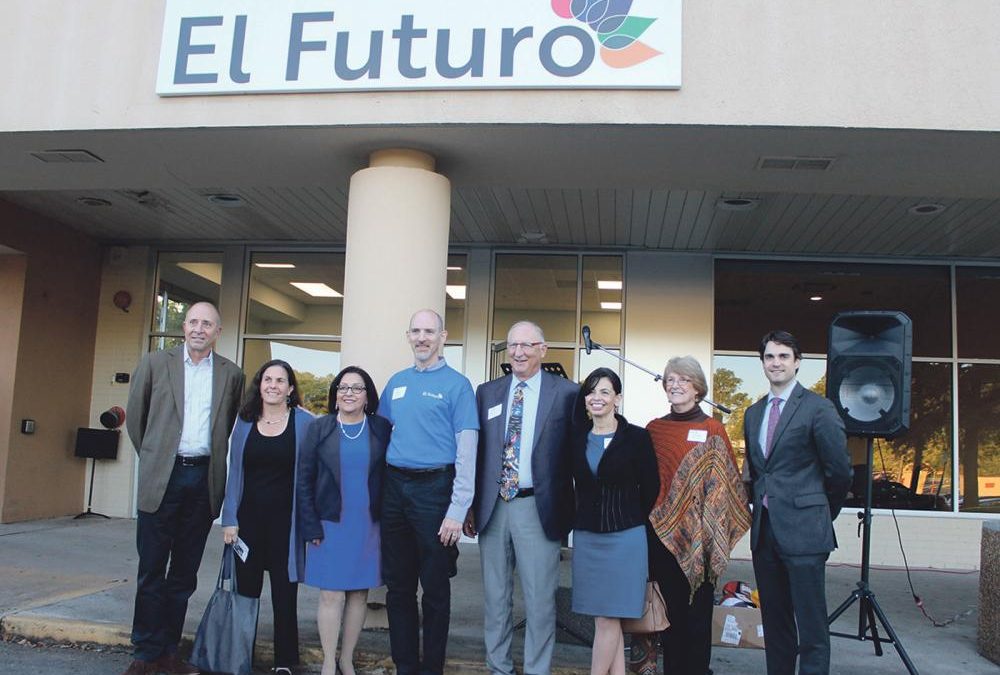 At April 15th, Annual Health Care Heroes Awards, Triangle Business Journal will honor the individuals and organizations that serve our community by putting innovation and compassion to improve Latino families' conditions. Triangle Business Journal announced the...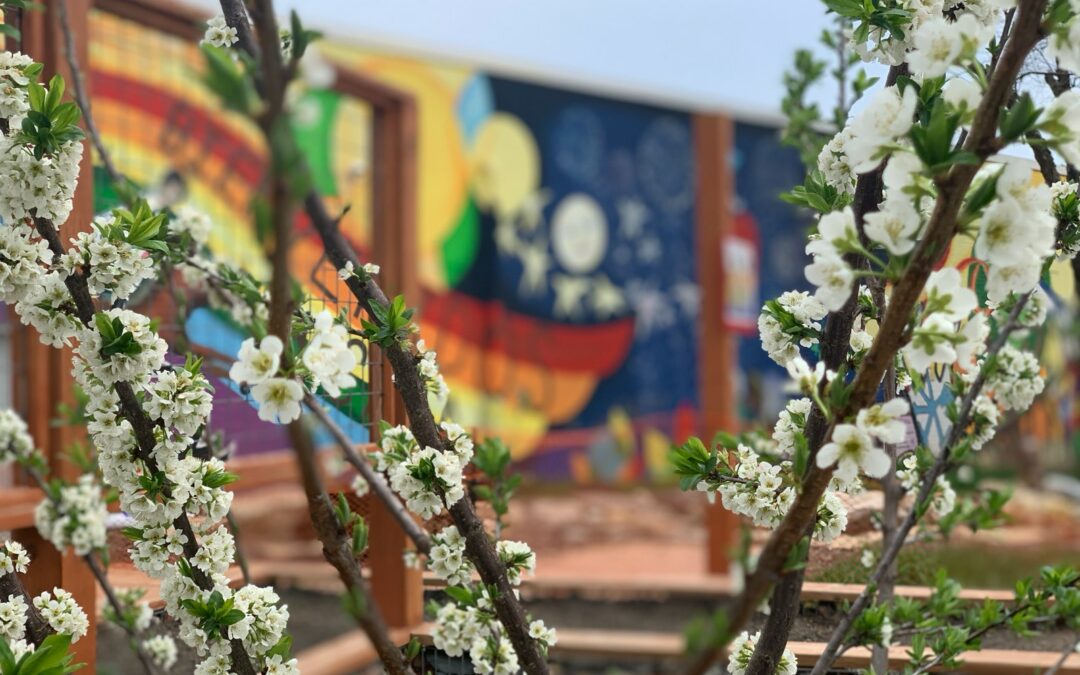 El Futuro invites you to join us in our green space to participate in Durham wide BioBlitz! Come and check out the various species of plants and critters we have! Download the app "iNaturalist" to identify different plants, animals, insects, and more, then submit the findings for experts to...
read more
Interested in becoming a donor or partner organization?