Our therapeutic garden is a space for interaction for our community. Children and adults are always welcome to enjoy and make this space theirs. We want this space to be used to make families feel love and at home, also we want to improve it so that more families can...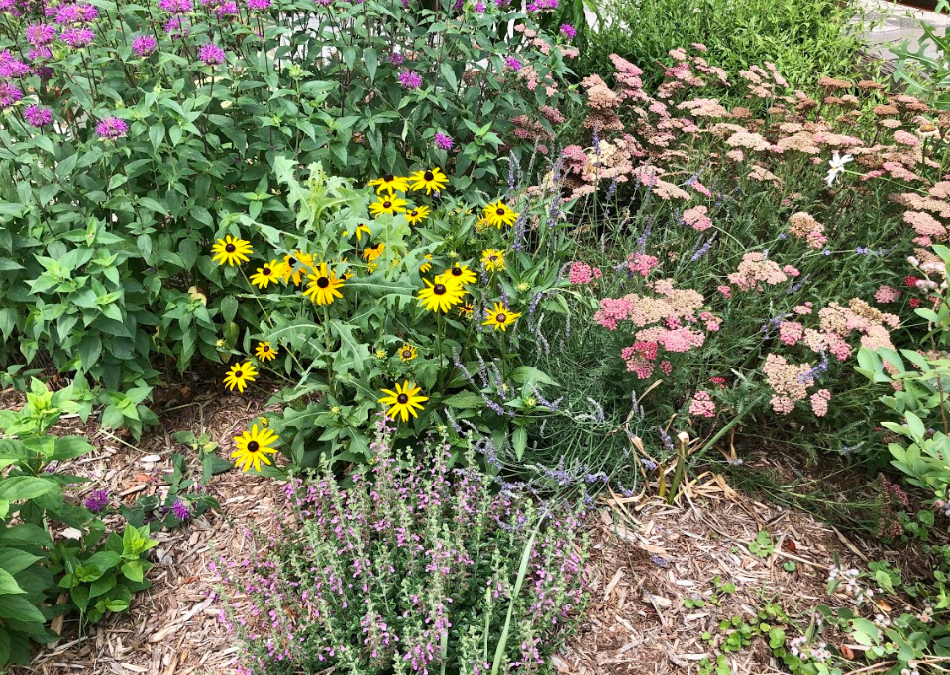 We're delighted to have Héctor López joining us on Thursdays and some Saturdays to work with individuals and families in the therapeutic green space. Originally from Mexico, Héctor has worked across Mexico creating sustainable farming and conservation methods to help communities. He enjoys...
read more
Interested in becoming a donor or partner organization?