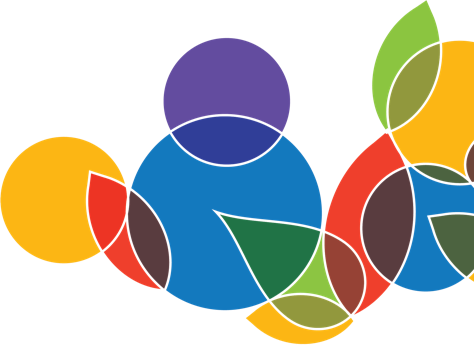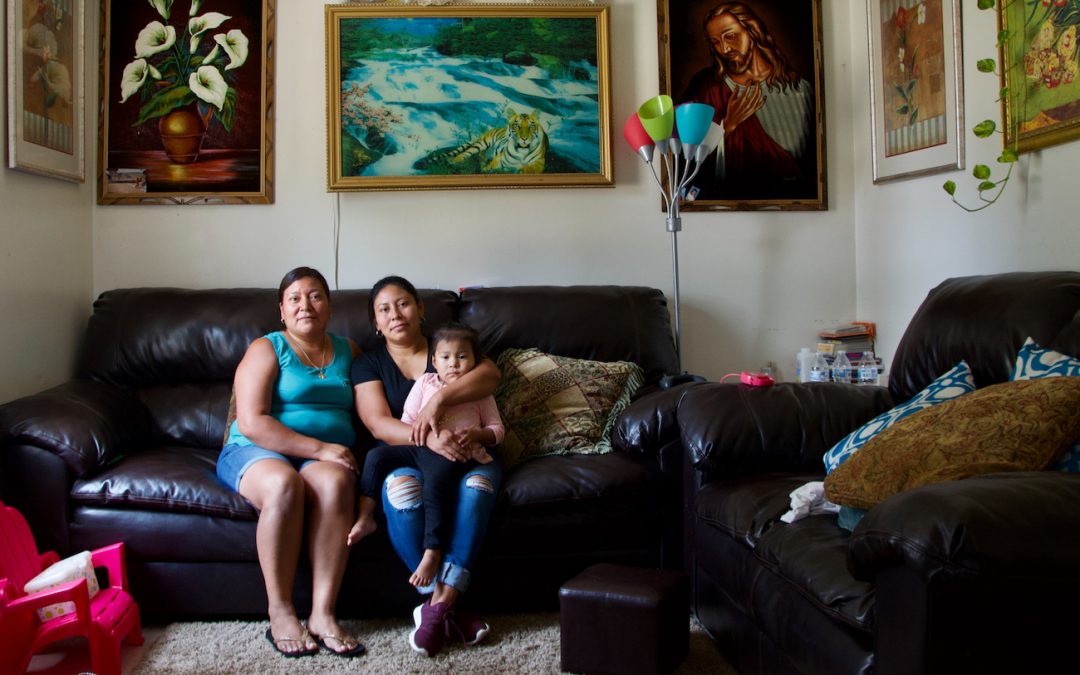 A North Carolina program digitally connects farmworkers with a bilingual therapist, overcoming some of the barriers they face in getting the treatment they need. Marco Garcia lay on the sheet-covered couch of his mobile home in rural western North Carolina, staring at...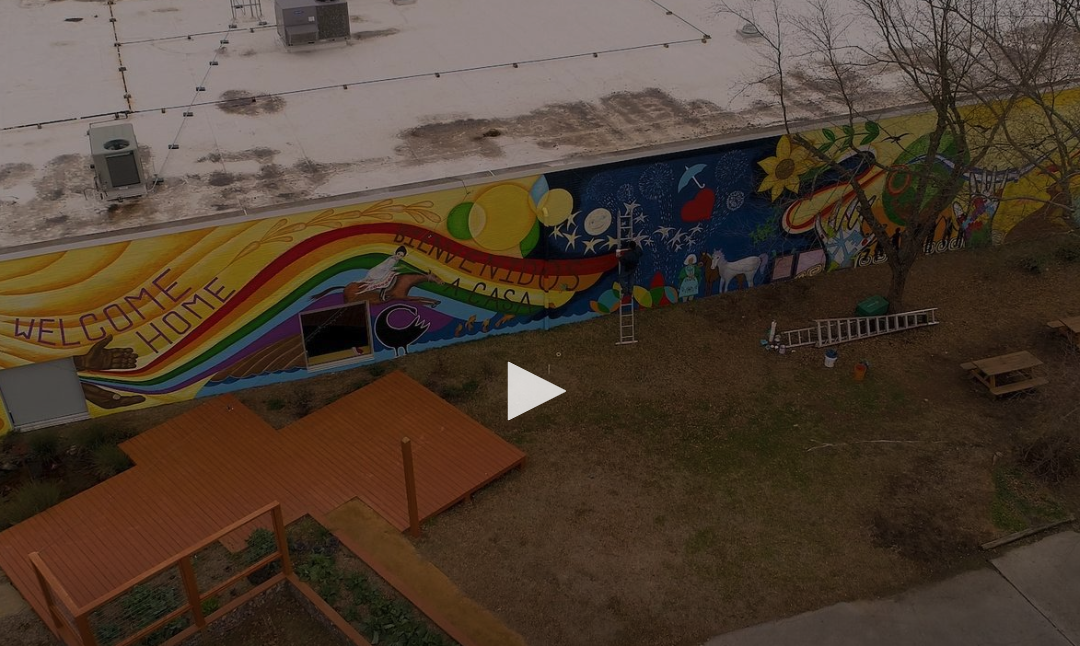 See this video about our green space and mural project. This is a short documentary by UNC-TV with funding from Z Smith Reynolds Foundation.
Interested in Becoming A Donor or Partner Organization?