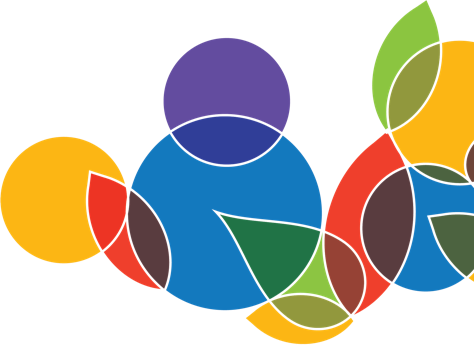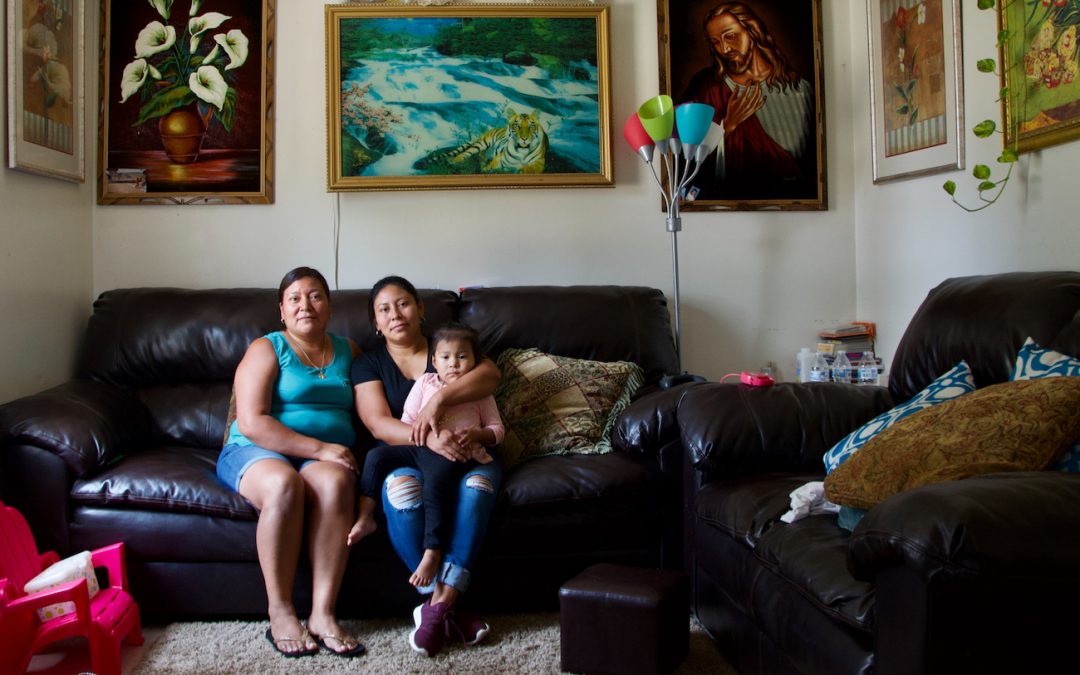 A North Carolina program digitally connects farmworkers with a bilingual therapist, overcoming some of the barriers they face in getting the treatment they need. Marco Garcia lay on the sheet-covered couch of his mobile home in rural western North Carolina, staring at...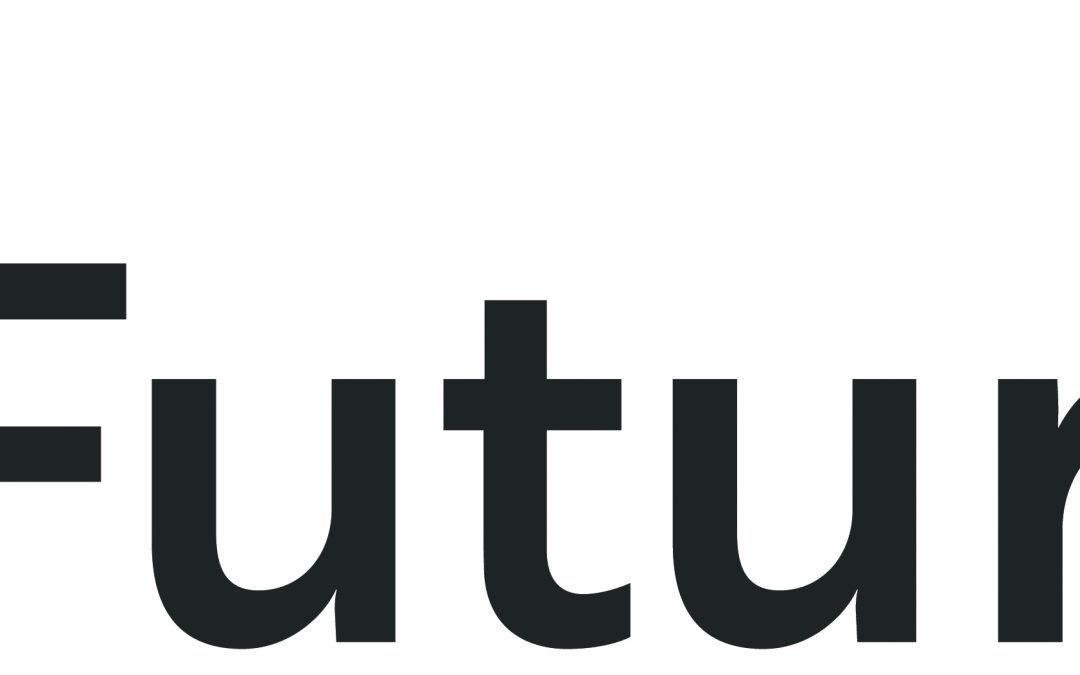 El Futuro, which has offices in Siler City and Durham, is a nonprofit outpatient clinic that provides comprehensive mental health services for Latino families in a bilingual environment of healing and hope. This week, we speak with Executive Director Dr. Luke Smith...
Interested in Becoming A Donor or Partner Organization?