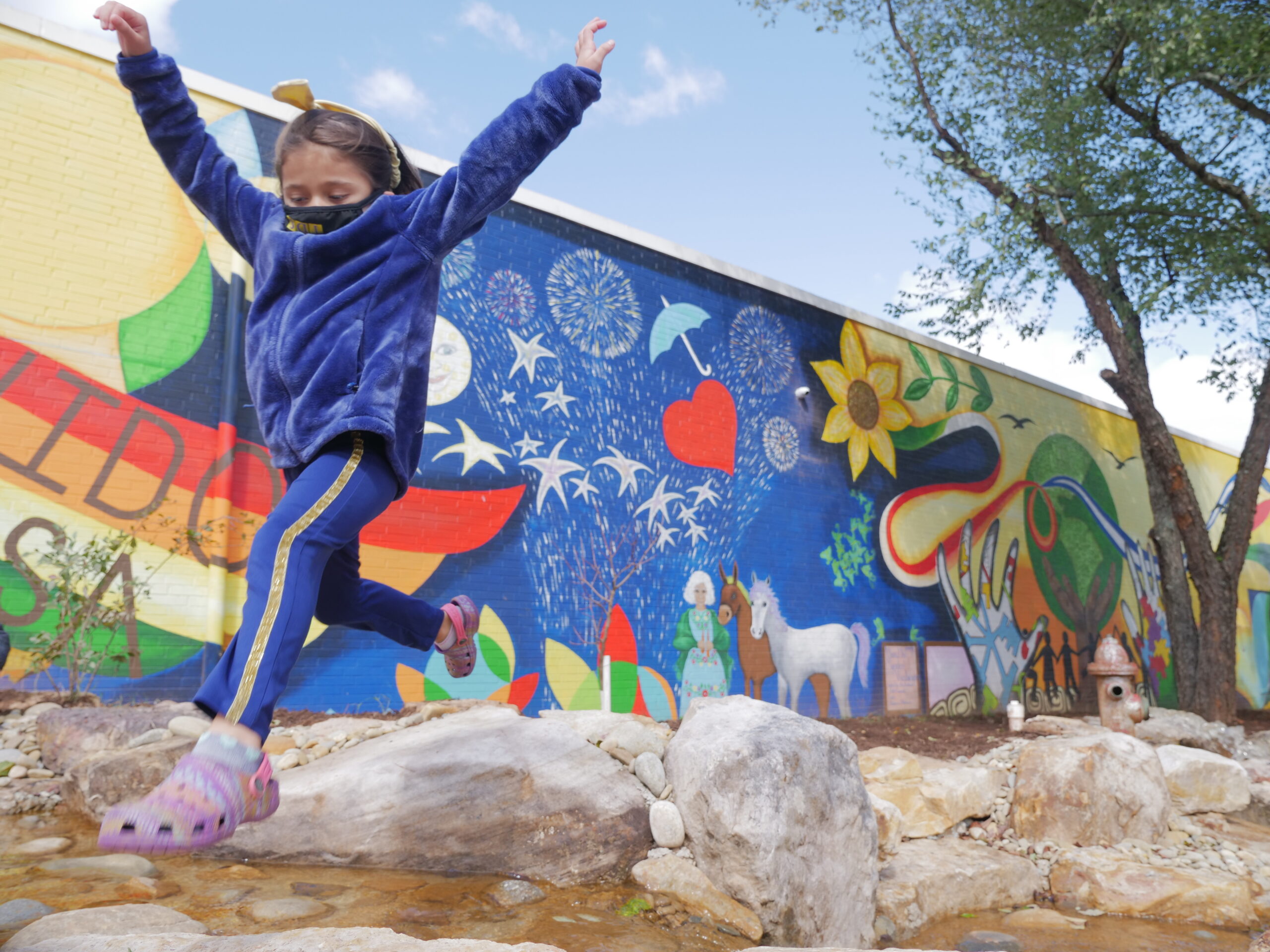 "The sounds of a flowing stream and happy kids fill the air in a most unlikely place – next to the parking lot in the Lakewood Shopping Center. El Futuro, a nonprofit mental health and substance use treatment clinic has created a new therapeutic garden complete with a recycling creek, brilliant mural and community garden." Check out ABC 11's article and video to learn about how we continue to help our community during the pandemic.
The pandemic is affecting everyone, but we know some groups are more impacted than others. Young adults ages 18 to 24, young children, seniors, caregivers, essential workers, and Black and Latinx communities are especially hurting. This is not something that will just go away as the pandemic continues. In fact, many have predicted a surge of mental health challenges coming as the reality of prolonged grief and sustained stress takes a toll on more and more of us.
read more
Interested in Becoming A Donor or Partner Organization?