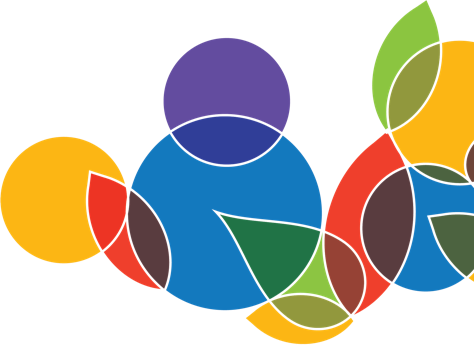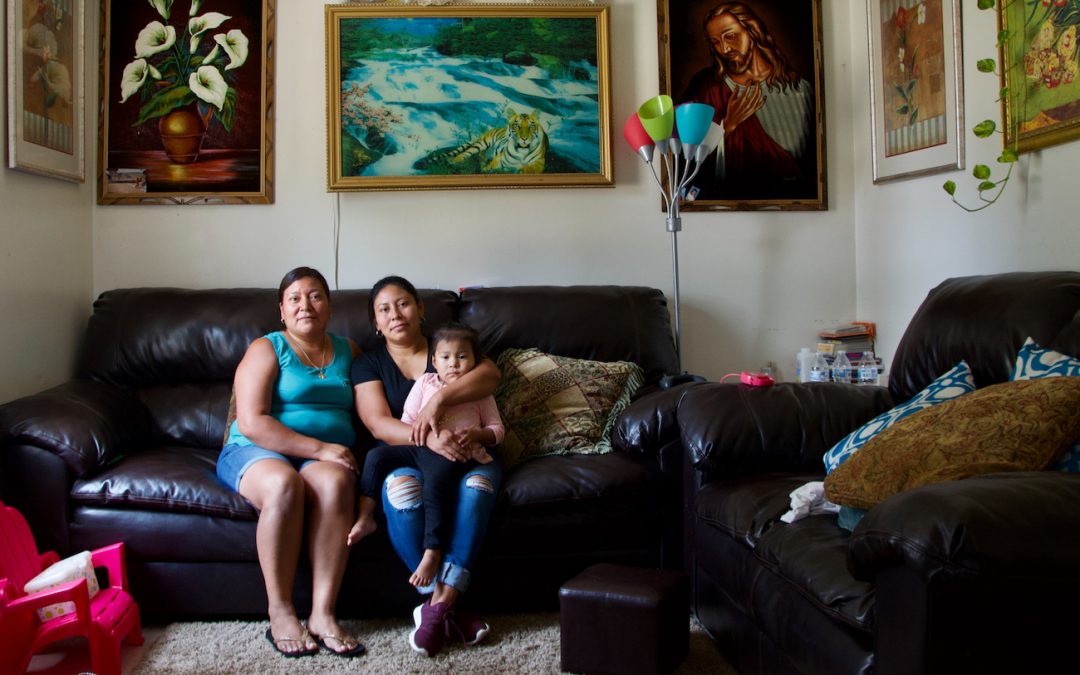 A North Carolina program digitally connects farmworkers with a bilingual therapist, overcoming some of the barriers they face in getting the treatment they need. Marco Garcia lay on the sheet-covered couch of his mobile home in rural western North Carolina, staring at...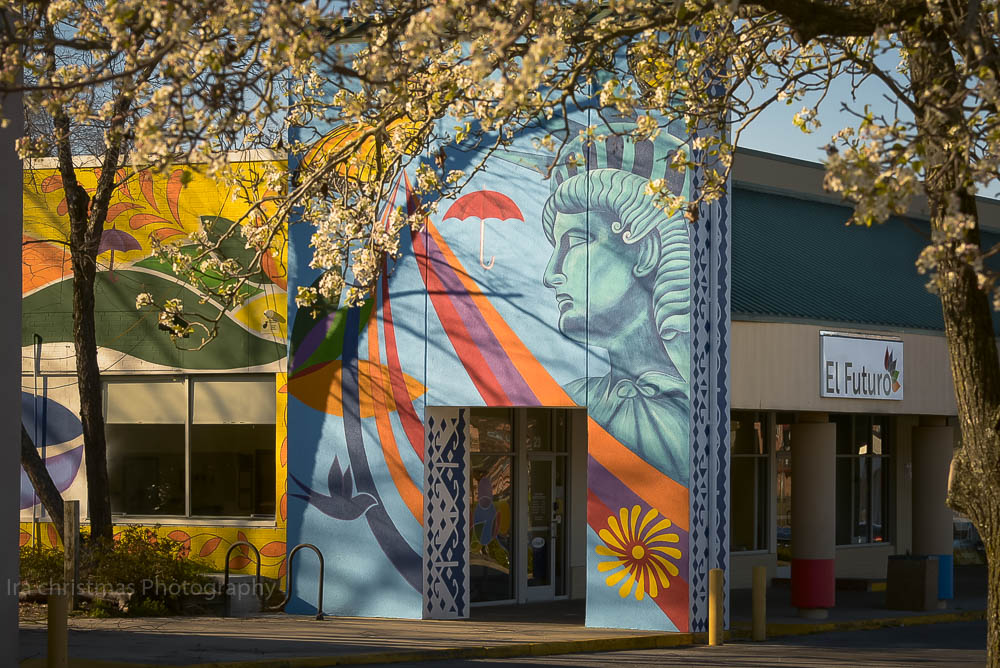 In this article from Buzzfeed News, our Executive Director Luke Smith, MD outlines the hardships that many of our families with children are facing while COVID-19 is disrupting their normal lives.
Interested in Becoming A Donor or Partner Organization?