Internships and Residencies
El Futuro offers a highly sought after training program that attracts students from many local professional schools and training programs. We attract medical students, resident physicians, psychology interns, master level social work students, divinity students, and other professional students to come to El Futuro for a one-of-a-kind training experience. We are fortunate to partner with the North Carolina Area Health Education Centers (NC AHEC) to provide this unique training experience for medical students and resident physicians. El Futuro is an AHEC Center of Excellence.
I just wanted to thank all of you for making my year at El Futuro a great one. Not only did I learn a lot from being there social work-wise, but I could not have asked for a better group of people with whom to work. Each of you is extremely talented, caring, and good at what you do. Thanks for "showing me the ropes" and making my field placement a really positive experience!
Kate Ferrell
I can't tell you how invaluable your guidance has been lately. I'm currently in an Ob-Gyn clinic every Wednesday and more than half of my patients speak Spanish only. I have a hard time expressing succinctly how much the entire staff at El Futuro has helped me learn how to approach patients in a respectful and helpful way. You guys literally made me a better psychiatrist…and I was happy to be along for the ride.
Marcus Wellen, MD
Our Current Residents and Interns
Ande Kulish, MA, LPA
Clinical Psychology Intern
Andrea "Ande" Kulish is originally from rural Pennsylvania. She completed her undergraduate degree in Washington, D.C., before working in schools and clinics in both South and Central America. Her research focuses on parent-adolescent communication in Latino families. She decided to pursue her PhD because she wanted to be able to help people. She enjoys researching and learning about how best to treat her clients. In her free time, Ande likes reading, jogging, traveling, and hiking.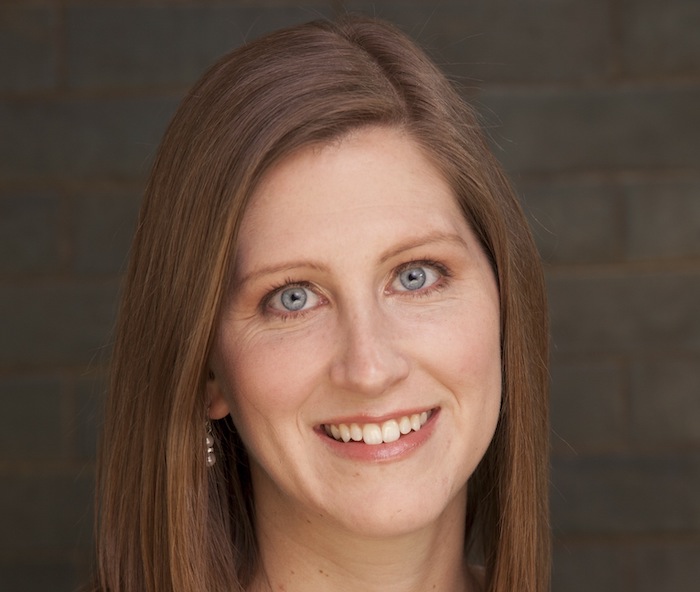 Jenny Robb, MA, LPA
Clinical Psychology Intern
Jenny researches the factors that determine people's behaviors around their health — like eating and exercise habits — especially in adolescents. She grew up in Alabama, did her undergraduate studies in Tennessee at Sewanee where she studied Psychology and Spanish, and from there studied abroad in Ecuador, where she perfected her Spanish skills. While in Ecuador, Jenny volunteered at a daycare center near a trash transfer center. While there, she would wonder where the kids she served would end up one day, and decided she wanted to be someone who could serve underserved populations. In her free time, Jenny enjoys singing, playing the ukulele, playing soccer, and cheering on the North Carolina Courage women's soccer team!
Sarai Kanich
Marriage and Family Therapy Intern
Sarai grew up in Mexico City and moved to Apex, North Carolina when she was a teen, speaking both English and Spanish when she was growing up. She went to UNC-Charlotte for her undergraduate degree and is attending Liberty University right now for her Masters in Marriage and Family Therapy. She has always wanted to pursue counseling or a career in the "helping fields" as long as she can remember. She has a passion for working with families and couples, so the MFT program was a perfect fit! She would like to work with Latino youth and families in her work. In her free time Sarai enjoys singing and spending time with her three kids and husband — going skating, hiking, and taking family beach trips!