Internships and Residencies
El Futuro offers a highly sought after training program that attracts students from many local professional schools and training programs. We attract medical students, resident physicians, psychology interns, master level social work students, divinity students, and other professional students to come to El Futuro for a one-of-a-kind training experience. We are fortunate to partner with the North Carolina Area Health Education Centers (NC AHEC) to provide this unique training experience for medical students and resident physicians. El Futuro is an AHEC Center of Excellence.
I just wanted to thank all of you for making my year at El Futuro a great one. Not only did I learn a lot from being there social work-wise, but I could not have asked for a better group of people with whom to work. Each of you is extremely talented, caring, and good at what you do. Thanks for "showing me the ropes" and making my field placement a really positive experience!
I can't tell you how invaluable your guidance has been lately. I'm currently in an Ob-Gyn clinic every Wednesday and more than half of my patients speak Spanish only. I have a hard time expressing succinctly how much the entire staff at El Futuro has helped me learn how to approach patients in a respectful and helpful way. You guys literally made me a better psychiatrist…and I was happy to be along for the ride.
Our Current Residents and Interns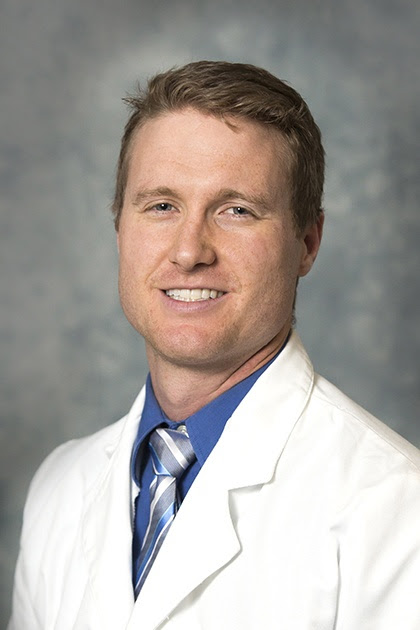 Clay Cooper, MD, MBA
Family medicine resident
Read Dr. Cooper's personal statement about matching at Duke Family Medicine here.
Dalia Antunez, BSW
MSW Intern
Dalia Antunez grew up in Winston-Salem, North Carolina and attended The University of North Carolina at Greensboro, graduating with her Bachelors in Social Work. Right now, she is working towards her joint Masters in Social Work degree at UNCG and North Carolina A&T State University.
After she finished up her undergraduate degree, Dalia started working at a pediatric clinic with families who were experiencing food insecurity. There, she learned more about the social determinants of health and decided to pursue her MSW to become an LCSW and help families with their mental health needs. Another interest of Dalia's is international social work!
In her free time, Dalia enjoys salsa dancing, taking other types of dance classes, and eating frozen yogurt.
Jonathan Fricke, MD
Family medicine resident
I grew up in a small town called Baraboo, Wisconsin, the home of the Ringling Brothers Circus and some pretty cool state parks. I moved to Milwaukee to attend college at Wisconsin Lutheran. There, I became passionate about community health while teaching English classes to Latino immigrants and creating culturally-appropriate arts activities at a day center for senior citizens. I went to med school in Madison at the University of Wisconsin, where I was fortunate to be part of an MD-MPH program, through which I spent time in Guatemala and worked with an early literacy program called Reach Out and Read.
I chose UNC because I love Carolina Blue. Other reasons include that faculty, residents, and staff went out of their way to make sure my wife and I felt right at home on the interview day. The faculty were passionate about underserved communities and rethinking primary care. The residents seemed to love what they were doing. I have the feeling that I still don't quite have a grasp on all the opportunities that will develop as a result of doing residency at a great place like UNC.
Outside of medicine, my wife, Paige, and I like to try new restaurants, run together (we love the trails at Umstead State Park), and watch documentaries. We've begun backpacking in the last couple years and are hooked. I also love making music, and try to play piano and ukulele as often as I get a chance.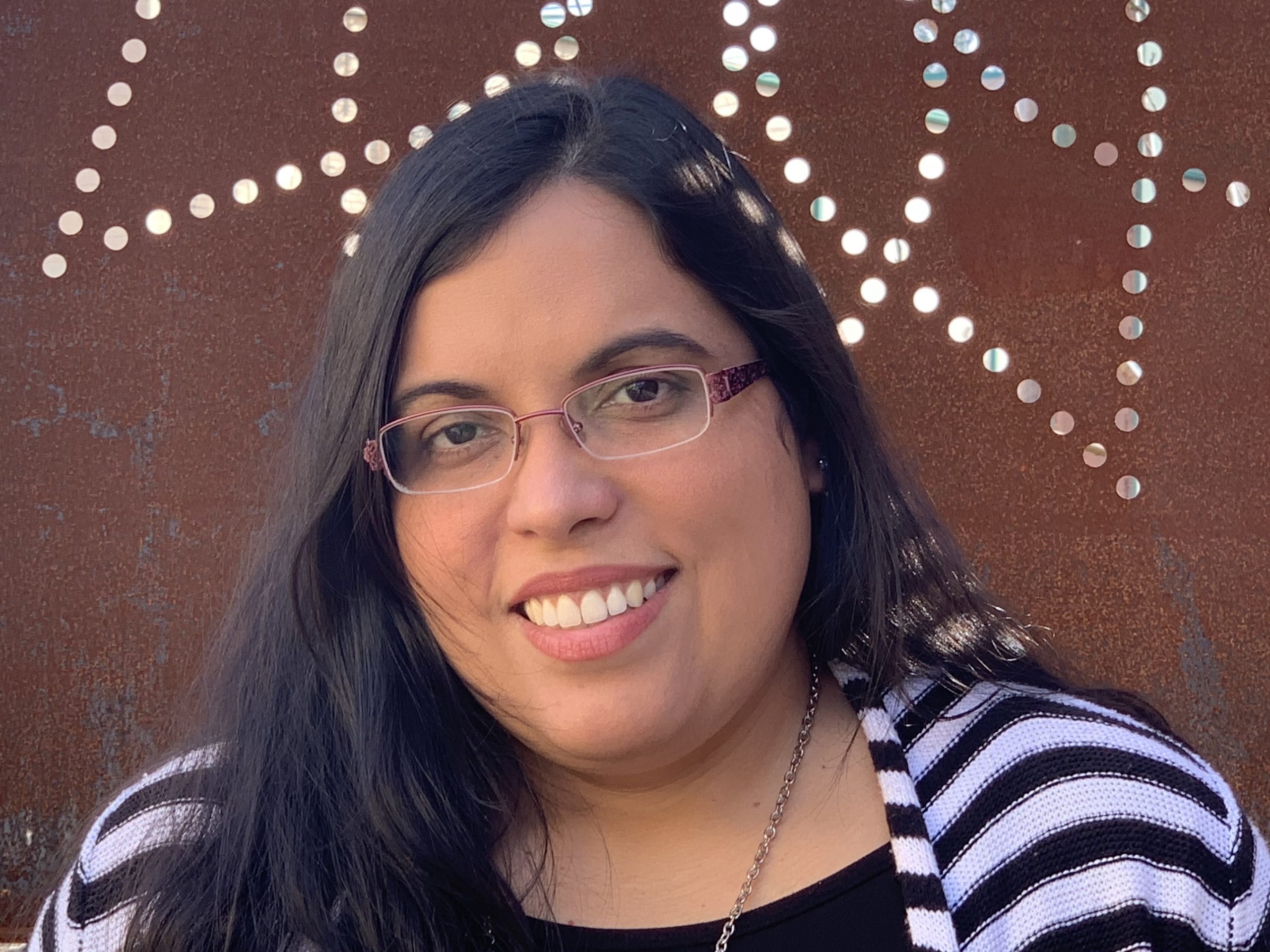 Karla Perez
Counseling Intern
Karla was born in Puerto Rico and moved to Florida when she was 10 years old. She graduated from Trevecca Nazarene University in Nashville, TN with a Bachelor's in Christian Ministry. Karla is currently working on her Master's in Professional Counseling from Liberty University in Lynchburg, VA.
For the past 14 years, Karla has worked with The Salvations Army in ministry, including work with children, teens, and adults. She has worked with people from all cultures and different needs. She felt unprepared to help those that had mental health illnesses and wanted to be more effective in the way that she helps others, so that is what pushed her to study counseling. She has a desire to see people become all that they were created to be. 
In her free time, Karla likes to spend time with her husband and 3 kids, go to the beach, scrapbook and do Scripture Art Journaling.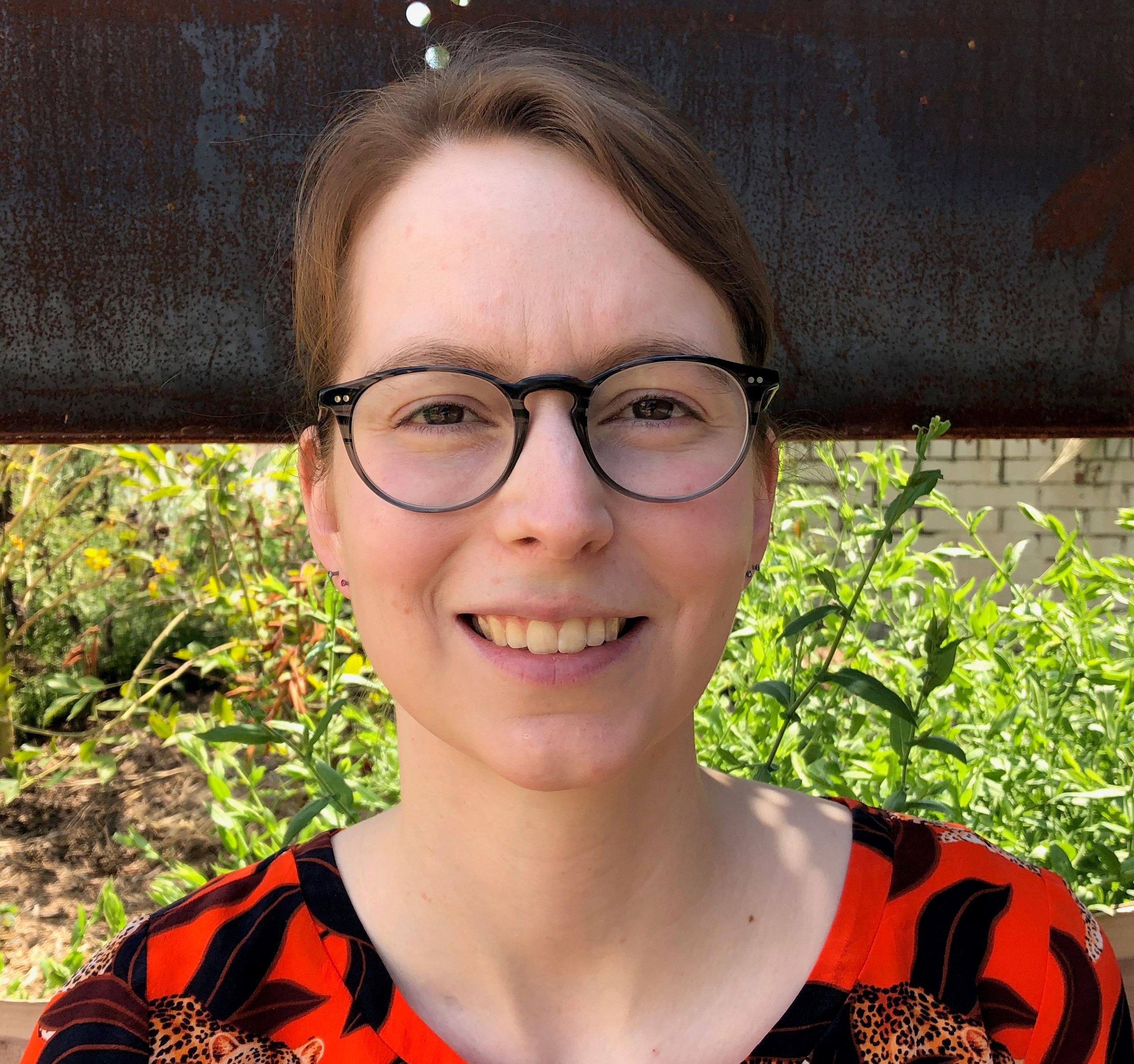 Katy Sims, MD
Psychiatry resident
Katy grew up in Carthage, NC — a tobacco farming town South of the Triangle. She attended Davidson College for her undergraduate degree and is now a fourth year Psychiatry resident at UNC School of Medicine. This is Katy's second time at El Futuro — she also did a residency here during the second year of her program!
Katy's dedication to psychiatry comes out of her realization that whole-body health often has to start with sound behavioral health — you can't work on someone's diabetes if they're too depressed to make lifestyle changes. She especially likes working with Spanish-speaking populations because of how much being able to deliver treatments in their native language means to these clients. 
In her free time, she fosters border collies with her husband, knits, sews, weaves, and crochets, and spends a lot of time outdoors — also with the dogs!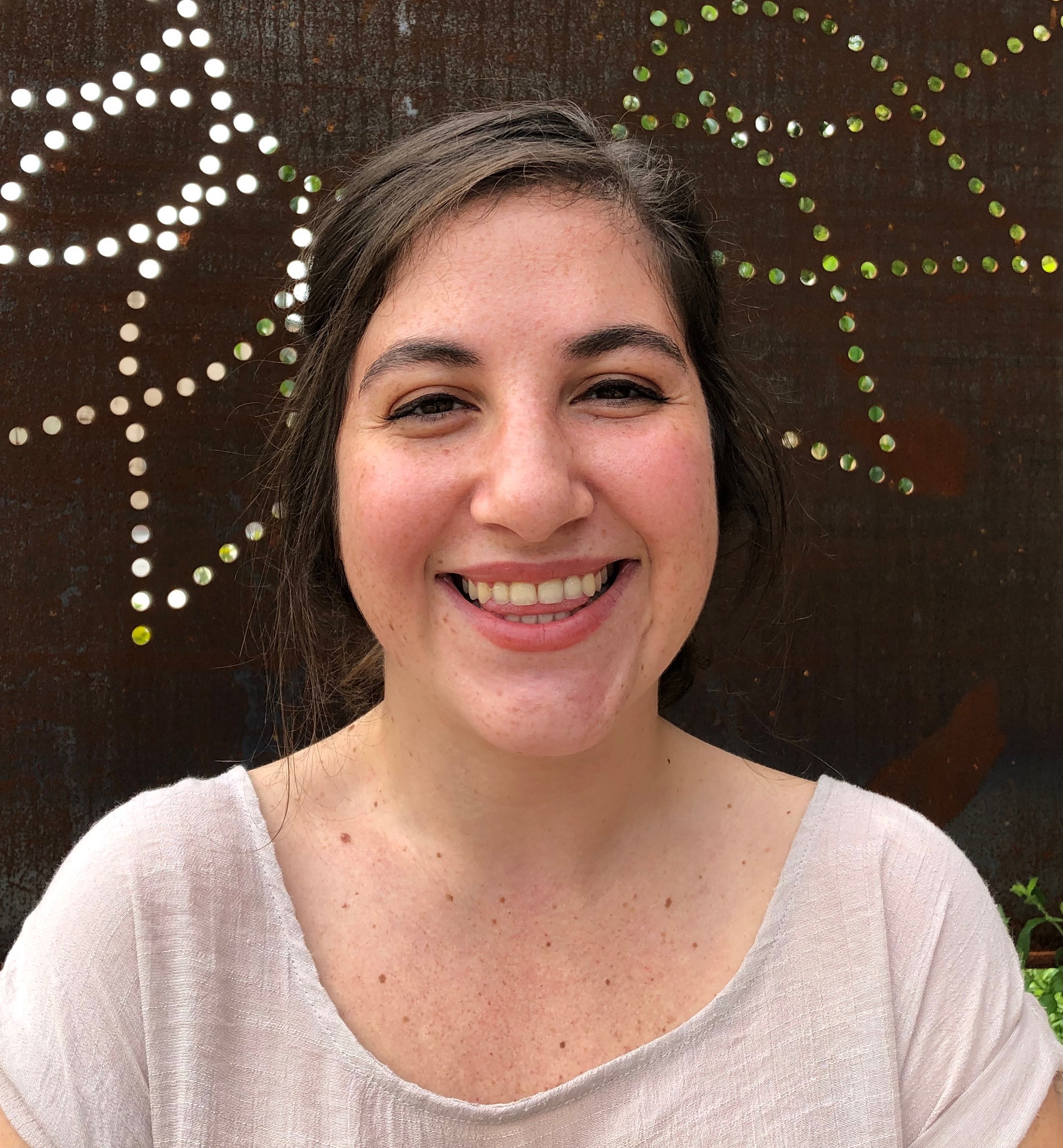 Rachel Siegel
MSW Intern
Rachel Siegel is joining us as a clinical social work intern from Banner Elk, NC! Originally from Miami, she got her undergraduate degree from UNC-Asheville in Nonprofit Development — a degree she created in their interdisciplinary studies department — and is now getting her Masters in Social Work from Appalachian State University. 
Growing up in a Cuban-Israeli family, Rachel learned some Spanish at home but really became fluent when she moved to Galicia, Spain after college to teach English and work at a Panaderia. After coming back home from Spain, Rachel worked at a group home for children in foster care, which inspired her to pursue a career in social work. She is especially interested in international relations and creating global community, previously working at USCRI in Raleigh towards these ends. 
When Rachel isn't here in Durham, at school in Boone, or driving between the two, she enjoys spending quality time with her cat, Jude; watching movies; hanging out on a river; listening to podcasts; and singing!