Welcome to the El Futuro calendar. Here you will find all the events, groups and classes that are open to the general public. We hope it will be helpful to you and your family. We want to see you soon!
Community Fiestas for everyone!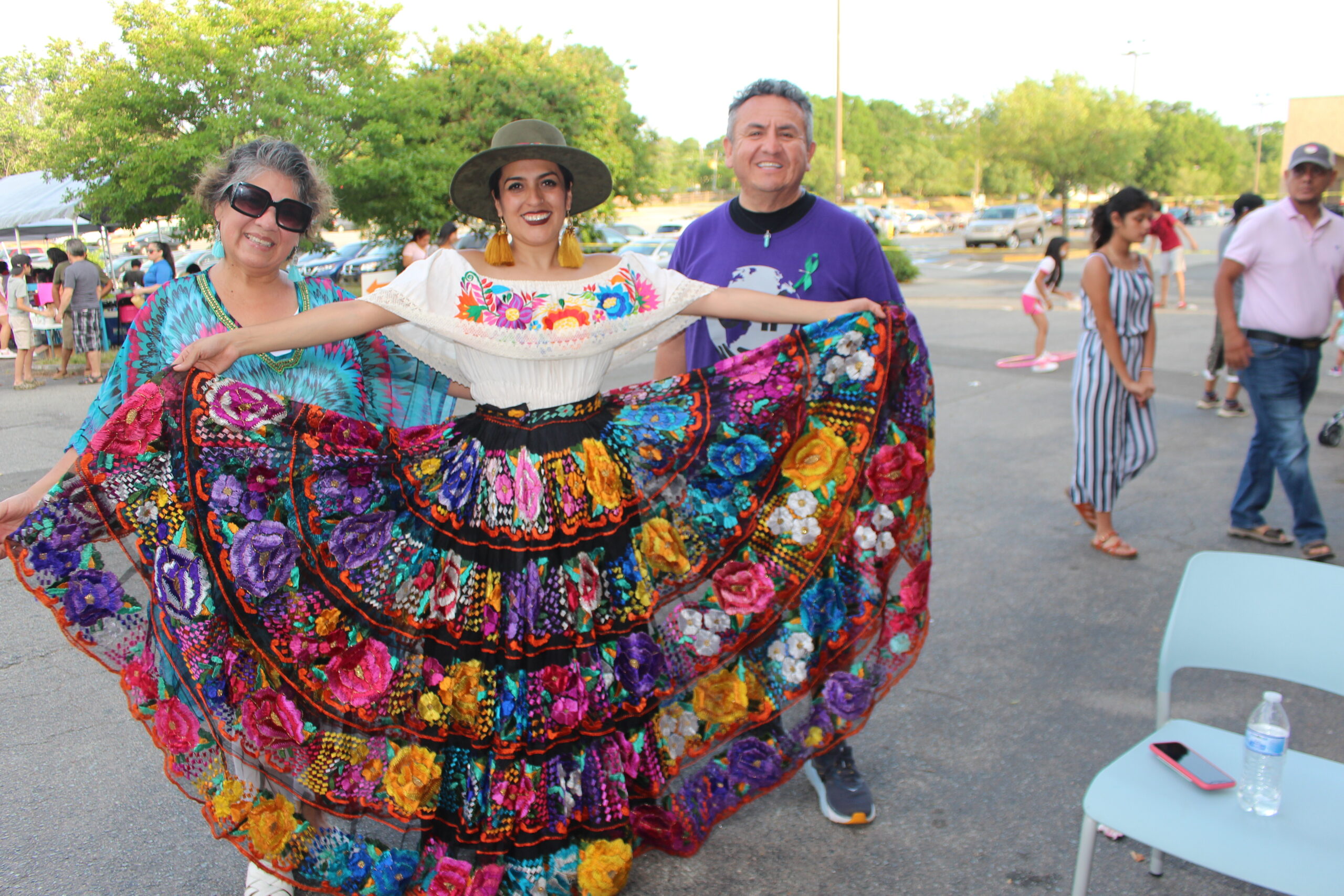 Sep 24 Kermes de la Herencia Hispana 4pm – 7pm

A Kermés is a traditional fiesta found in some Latin American countries.
If you are a vendor, call 919 6887101
El Faro Class – open to the public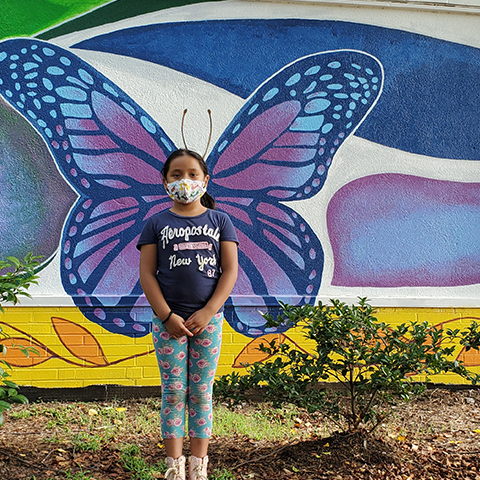 El Futuro offers a free class for any Spanish speaking parent who has a child with ADHD. This is a 5 week class that is held throughout the year. Participants receive a workbook in the mail and a certificate of completion for attending the classes.
Fall Fundraiser and Art Auction "Expresiones"
Come give mental health a voice, support local artists, and help familias in our community enjoy a world full of EXPRESIONES (Expressions). El Futuro invites you to join us in downtown Durham at The Rickhouse on Saturday, September 30th for a live and silent auction.
Enjoy dinner, an open bar, live music and stay for a fusion dance party.