We want to make the process easier for you and your family. Here you will find various resources such as videos, classes, infographics and more about our programs and groups such as ADHD, adolescent substance management, parent education, etc. We hope it will be of great help.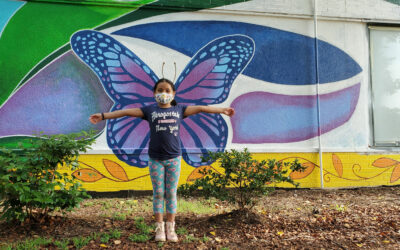 We developed a series of videos that are 7 – 8 minutes in length for Spanish-speaking parents of...
Crianza / General Parenting advise "Lazos Fuertes"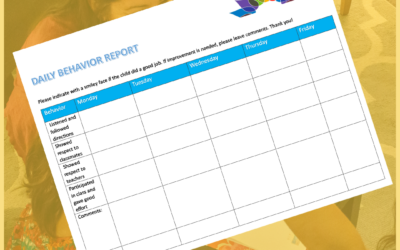 Sabemos que la temporada de regreso a clases puede ocasionar multiples sentimientos a los padres y...
Las adicciones son problemas muy graves que pueden afectar a personas de todas las edades, desde...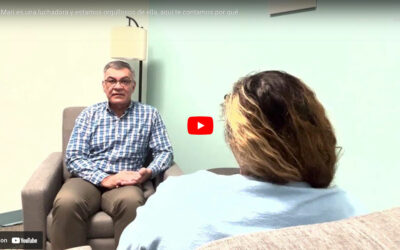 Mari luchó por muchos años con el alcohol y hoy es testimonio de vida y progreso. Mira cómo cambió...
Dagoberto se reunió con El Futuro y nuestro terapeuta de uso de sustancias, Pablo, para hablar...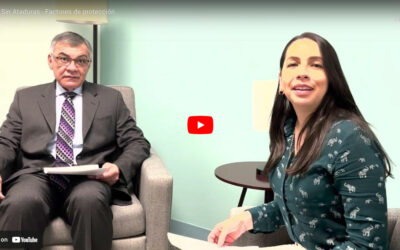 Conoce lo que tu, como padre de familiar o cuidador, puedes hacer para proteger a los jovenes y...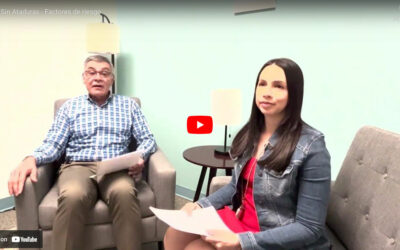 Los factores de riesgo son aquellas situaciones que se presentan en la sociedad que nos rodea como...
Sabes identificar los cambios físicos que los adolescentes presentan al usar cualquier tipo de...
Te contamos cuáles son las primeras señales que los adolescentes presentan cuando comienzan a usar...
Estos son algunos de las generalidades sobre el uso del alcohol y drogas en adolescentes y la...
These free mindfulness meditations, created by UCLA,  are available in 16 different languages,...
This guide includes a glossary of important clinical terminology in Spanish. Spanish Clinical...
La nueva crisis de salud que se avecina después de covid-19 es sobre ansiedad y depresión. Se...
Es crítico apoyar su salud mental y mejorar su calidad laboral durante la pandemia. Este artículo...