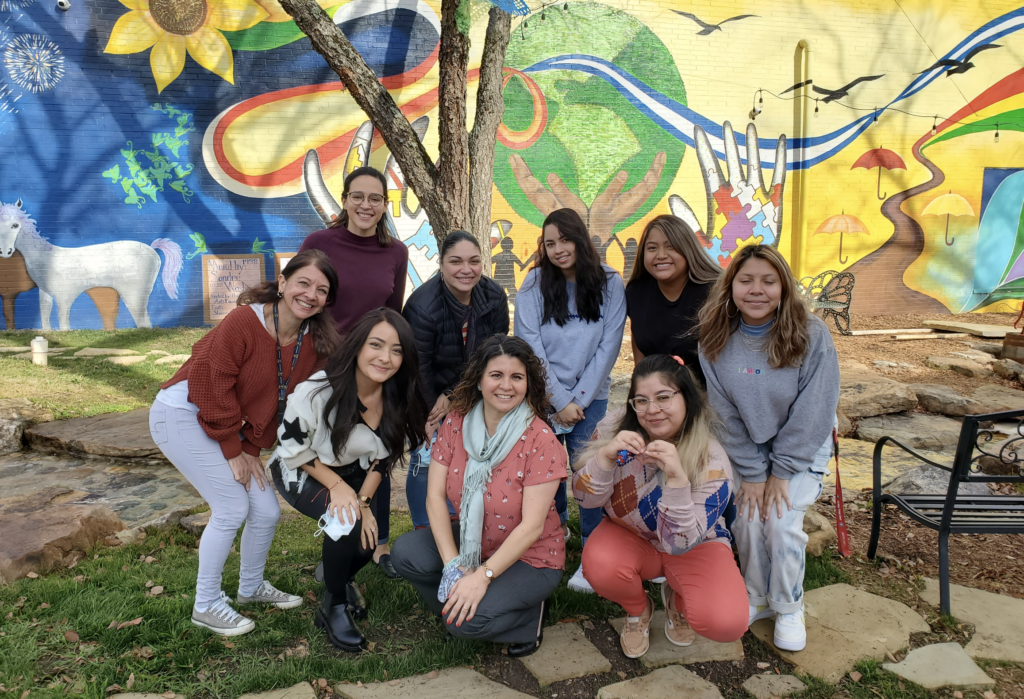 In addition to our individual clinical services, El Futuro offers a variety of options for group therapy. This is a powerful tool that enables patients to connect with others in similar situations while learning practical coping skills to manage their symptoms better independently.
Mente Sana
Six-week course for women that uses psychoeducation and meditation to help participants with emotional regulation. 
DALE
Ongoing drop-in group for people with depression and anxiety that uses CBT interventions and psychoeducation and encourages sharing of personal experiences and peer support. 
Dentro de mi Poder
Four-week course for women that teach mindfulness techniques that participants can use to feel more in control of their own wellbeing. 
Logrando La Calma
Yoga-based group to reduce stress and anxiety. 
Latinx Raices Rising
Support group for Latinx teens to explore identities and learn how to cope with stress and be kinder to themselves.
Creatividad con Arte
Group for children to use creative means to process and express emotions in a nonjudgmental environment.
VALOR
Ongoing drop-in group for women which uses a mixture of psychoeducation and process, focused on the experience of managing trauma.
For more information about current group offerings, please call our Durham clinic at (919) 688 7101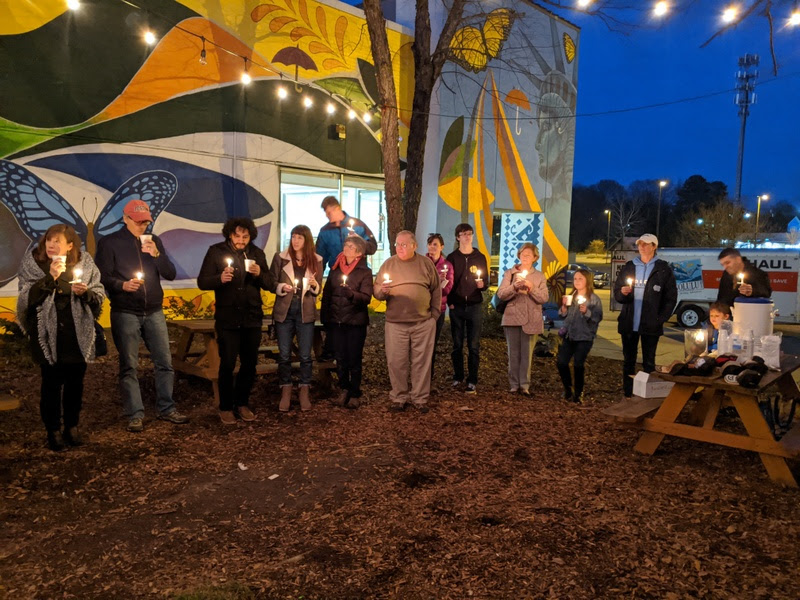 "The group helps them feel more connected and validated. […] The first meeting opened its doors to very intimate topics. It was incredible and very enriching to see them grow."
"The Logrando la Calma Group gives clients tools and strategies to calm themselves down and build relaxation strategies. Since it's on zoom now, some clients choose to participate anonymously and there's real power in that for them. Some people just keep coming! Calma has given therapists the opportunity to help patients at a higher level."
"Now we have tools that we are putting into practice little by little. We aren't at 100%, but we're on the way."
"Ahora tenemos herramientas que las vamos poniendo en práctica poco a poco. No estamos al 100%, pero estamos en el camino."
"For me it has been a great help in difficult moments, like the one I am going through now."
"Para mí ha sido de gran ayuda en momentos muy difíciles, como el que estoy pasando ahorita."
"We have learned how to think differently and control our thoughts and emotions."
"Hemos aprendido cómo pensar diferente nosotros y controlar los pensamientos y las emociones."