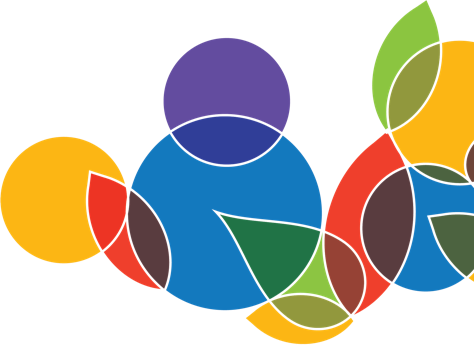 Clinic Based Services
All services are bilingual and culturally-informed
Comprehensive Mental Health Evaluations
DWI Assessment and Treatment 
Individual, Family, and Group Treatment
Substance Abuse Evaluation and Treatment
Cognitive Behavioral Therapy (CBT)
Motivational Interviewing (MI)
Trauma-Sensitive Yoga (TC-TSY)
Trauma-Focused Cognitive Behavioral Therapy (TF-CBT)
Eye Movement Desensitization and Reprocessing (EMDR)
Cognitive Processing Therapy (CPT)
Structured Psychotherapy for Adolescents Responding to Chronic Stress (SPARCS)
We partner with a diverse array of funding sources to ensure that our care is affordable and accessible. We currently accept Medicaid, Health Choice, and Medicare. Additionally, we are a contracted IPRS provider with the following Managed Care Organizations: Alliance Behavioral Health, Cardinal Innovations, and Sandhills.
Read more about our Durham walk-in clinic and how to access services at our Durham and Siler City clinics here.
Community and Rural Support
To make our services more accessible, we provide school-based and telehealth services to targeted communities in North Carolina, and we're actively expanding telehealth appointments across the state. We have served clients from over 20 counties in North Carolina.
Training and Technical Assistance
Because of our history of providing culturally-sensitive, trauma-informed care to under-resourced Latino families, we are often called upon to offer training and technical assistance to others. With funding from the Kate B. Reynolds Charitable Trust and now The Duke Endowment, last year we launched La Mesita Latino Mental Health Provider Network – a statewide network to help reduce professional isolation and burnout among providers serving Latino families, and we are expanding other training and technical assistance activities. Read more about La Mesita here.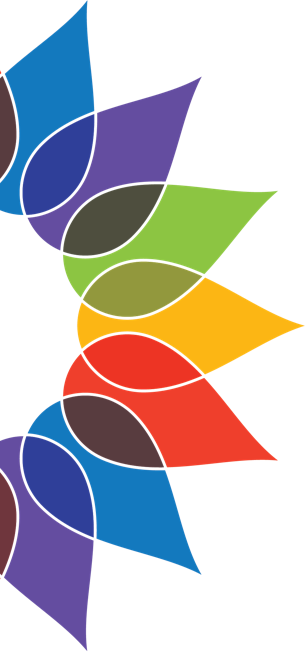 Research and Evaluation
El Futuro engages in research when it furthers our mission and helps the people we serve. We're actively expanding applied research, program evaluation, and dissemination activities in strategic ways, with a long-term goal of developing into a national model and resource center for Latino mental health and substance use treatment services. El Futuro is now in a second year of partnership with RTI International toward this end. Read more about our research endeavors here.