Research and Knowledge Sharing
PCOR Toolkit for Community Behavioral Health Organizations Serving Latinos
Bringing effective behavioral health services to the Latino community is challenging for a number of reasons. As a result, Latino children and adults are much less likely to use mental health services compared to other groups. Unmet mental health needs, in turn, are associated with poor outcomes over the lifespan, both economic and social. This has devastating consequences for our growing Latino community.
An exciting opportunity to help address these challenges is patient-centered research that is outcome driven (PCOR). If you've ever been hesitant to participate in research projects because you weren't sure how your patients would benefit, PCOR might be for you.
Click here to access our practical, community-based Toolkit for building your capacity to participate in research that honors, respects and empowers your patients, preserves the mission of your organization, and furthers the interests of engaged, patient-centered researchers.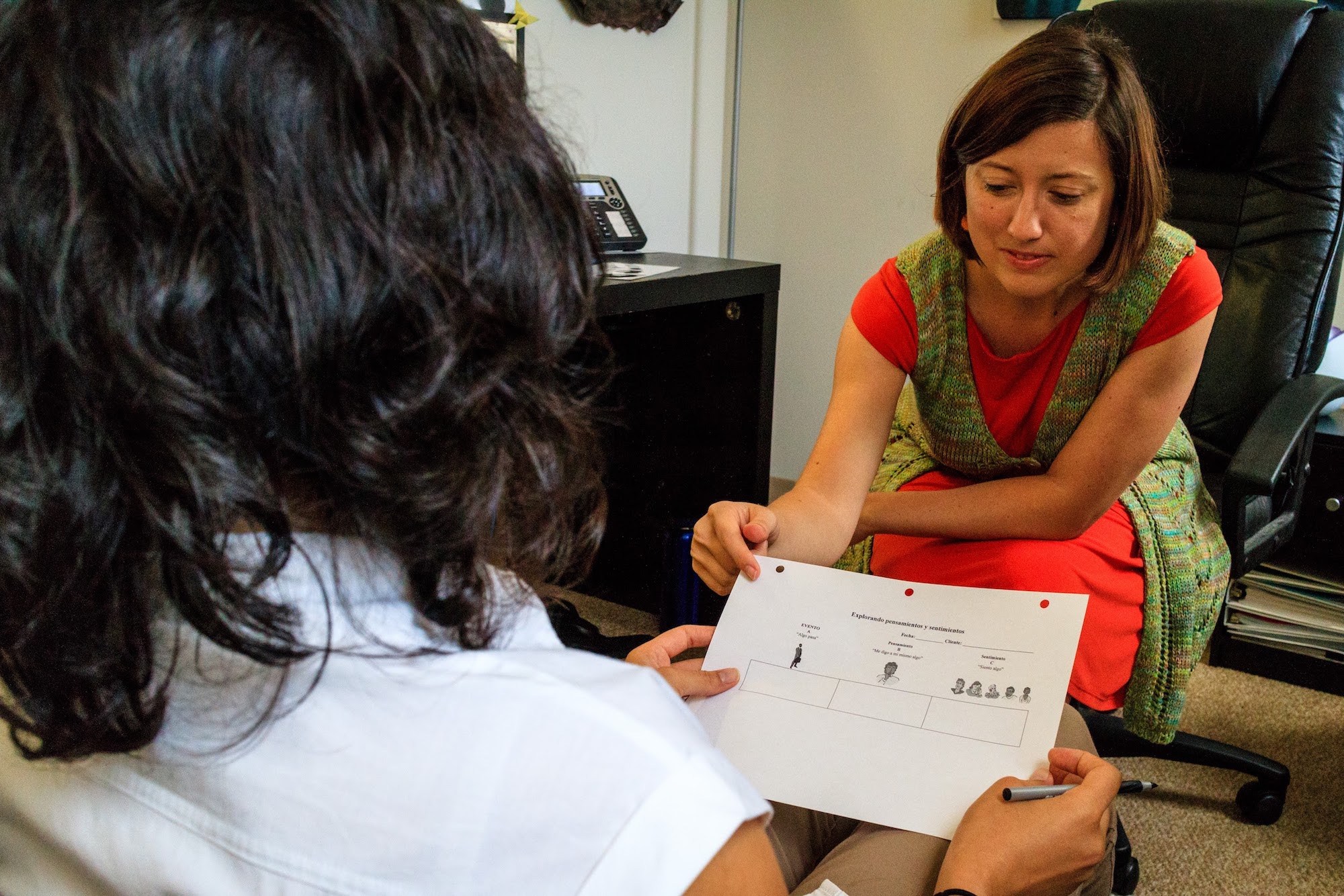 Improving Uptake of PCOR Findings at Community Organizations Providing Behavioral Health Services to Latinos in North Carolina.
Over the last two decades, NC has experienced one of the fastest rates of Latino population growth in the nation, resulting in rapidly changing behavioral health needs. Higher rates of trauma and different cultural understandings create an urgent demand for adapted behavioral health approaches. Too often providers face a research-to-practice gap based on several contributing factors: lack of access to up-to-date information in a specific practice field, lack of awareness of patient-centered outcomes research (PCOR) or a conceptual framework for uptake of PCOR findings, and lack of capacity to implement new practices based on those PCOR findings.
As a result, El Futuro is working with eight community partner organizations over a period of two years to improve and build uptake capacity of PCOR findings, provide a framework for bridging the research-to-practice gap, and improve mental health outcomes for the Latino community.