El Futuro awarded major financial gift by Blue Cross NC to improve access to mental health services in rural areas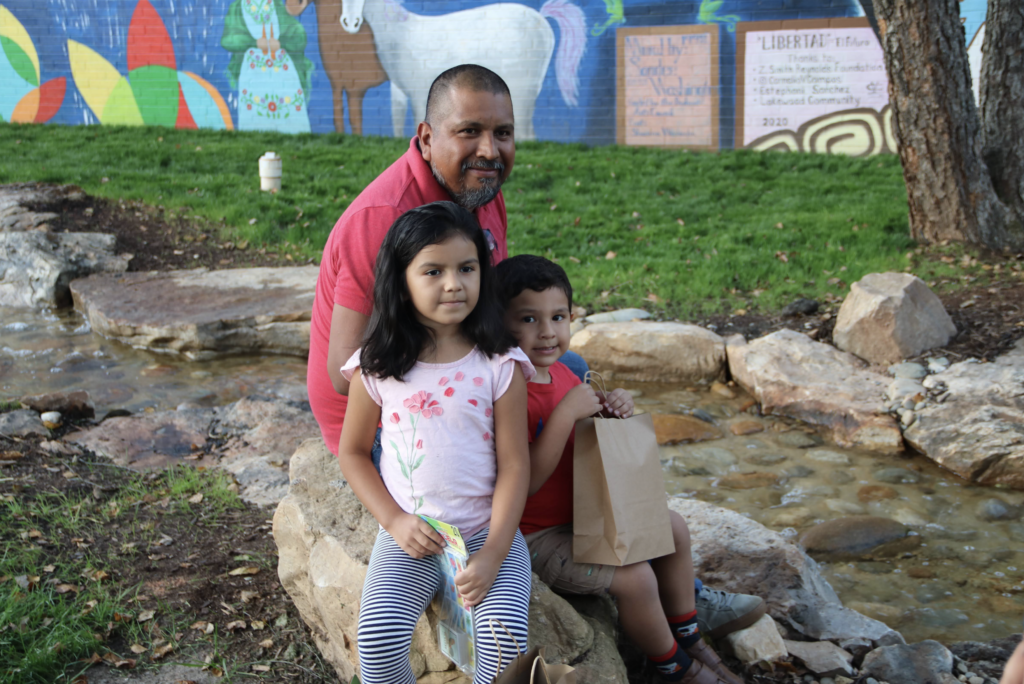 El Futuro is one of the 11 organizations awarded by Blue Cross and Blue Shield of North Carolina (Blue Cross NC) to receive a major financial grant to improve access to behavioral health care services.
Through this investment, El Futuro will have the ability to strengthen its team of bilingual therapists and offer more mental health and substance use services to Latino families in Durham and North Carolina, including children, adolescents, adults and families. El Futuro's focus on culturally sensitive mental health treatment seeks to reduce the stigma about mental health in the Latino community.
Luke Smith, El Futuro's Executive Director says that "El Futuro is thrilled to be chosen for this funding from Blue Cross Blue Shield. Our state's Latino families bring a wealth of strengths, assets, and vibrancy to our communities, but have been disproportionately impacted by the pandemic both in terms of health and economics. The support from Blue Cross NC will allow us to provide more services to more people, strengthening our mission to nurture stronger familias to live out their dreams."
Out of North Carolina's 100 counties, 94 are considered mental health professional shortage areas and 61 have no child and adolescent psychiatrist. Nationally, NC ranks 38th in access to mental health care, and 51.9% of youth who experience a major depressive episode don't receive the treatment they need.
At El Futuro, we are grateful to be part of this partnership with Blue Cross NC that will allow us to serve the population in need of mental and psychiatric treatment in a bilingual and culturally responsible environment.
Together, we are committed to improving the health and well-being of our community, and that starts with addressing whole-person care.