El Futuro's Executive Director, Dr. Luke Smith, launched our 2023 Spring into Action Campaign with these Mental Health Month reflections. We invite you to read, be inspired, and consider how you will Spring into Action this May.
Dear friend,
What's the farthest you've ever traveled to get medical treatment?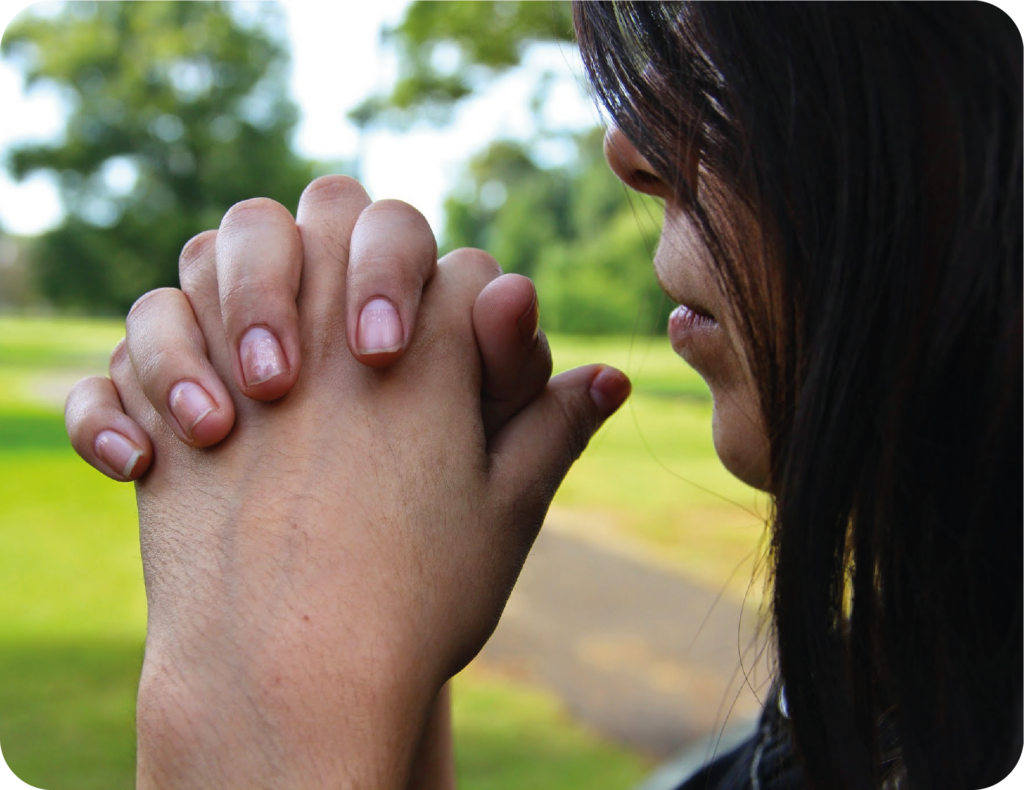 I was reflecting on that question the other day when a family drove up to El Futuro's Durham clinic at 5pm one Friday afternoon – having just arrived from Atlanta. They'd gone down there to bring home their young adult daughter who was suffering from confusion and psychotic thoughts. They all sat together on the couch in my office – looking at me with a mix of fear and desperation.
They were desperate for help.
Desperate may sound like a heavy word, but it often requires getting to that point before a person or a family reaches out for mental health support.
Each day, our staff sit with people who are desperate for help. For relief. For hope. And with their exceptional training and culturally-responsive capacities, El Futuro staff help move families forward.
From desperation to self-reflection.
From hopelessness to a plan forward.
From frustration to action.
And when it comes to mental health, don't we all want to be able to take actions?!
This May, during our Spring into Action Campaign, El Futuro will be inspiring you with actions you can take during mental health awareness month.
The first action I hope you consider taking is to donate to El Futuro to provide a unique space where families can chart a new path to health and hope.
Which is what we did with the young woman and her family from Atlanta. Her health was worth traveling 400 miles. We are so glad she did! Our team has worked with her family to listen to their concerns, to provide psycho-education to understand their loved one's special situation and to explore the best treatment options.
Thank you for making all of this possible.
With thanks,
Luke Smith, MD, Psychiatrist and Executive Director