February 26 from 10AM – 11:30AM EST
So Much Potential: Latinx Students and Higher Education
Description:
Join us for this free webinar! A major motivation for immigration to the U.S. is to seek better opportunities for work and education. These aspirations can provide emotional benefit (hope, direction) and tangible benefit (stability, credentials). However, the path to educational opportunity is not always easy, so providers across many sectors are well-advised to have tools at their disposal to support students and families. This presentation will draw from over 10 years of work in North Carolina Latinx immigrant communities to highlight strengths and challenges to educational access and to provide resources that practitioners can put to immediate use. Find out more about our network and stay connected at https://la-mesita.mn.co/!
Learning Objectives:
Participants will be able to:
Describe both the assets and the barriers to college access for students from Latinx immigrant families
Identify additional relevant challenges to college access for students in mixed status families
List resources available to support educational pathways of students from mixed status families across NC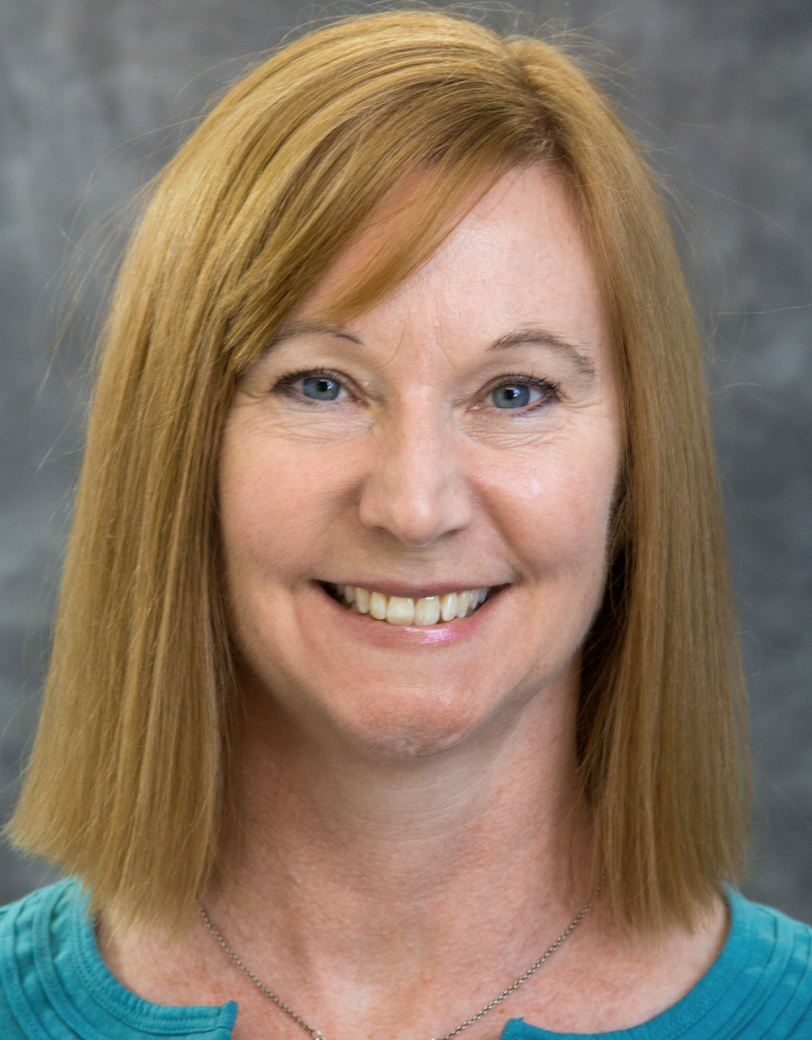 Presenters:
Dr. Laura Gonzalez is currently an Associate Professor in the Higher Education program at UNC Greensboro. She has credentials in counseling and student development, and approaches her work with an overarching interest in wellness, supporting aspirations, and removing barriers. Her research interests revolve around educational access for students from Latinx immigrant families, including interventions to empower parents in college access tasks and resources to support students from mixed status families. She expresses her gratitude to the many community members who have partnered with her to ground this work in the experiences of Latinx families.
Registration:
New registration process!
Register for this webinar through Greensboro AHEC via the button below. You will be sent a link to register with Zoom to receive the join link from lamesita@elfuturo-nc.org in the week before the webinar. Registration for this webinar closes the day before at noon: Thursday, February 26 at 12PM EST.
Fees & Refunds:
These webinars have been graciously funded by the Kate B. Reynolds Charitable Trust and The Duke Endowment so there is no cost to join and no refunds are distributed.
Credits:
This webinar will provide Contact Hours, CEUs (Continuing Education Units), AMA PRA Category 1 Credit and Contact Hours (category A) CE for NC Psychologists for participants that view the whole webinar (not call-in only) and complete the post-webinar feedback survey.  No partial credit offered.
This program does not offer NBCC credits. However, per LCMHC guidelines, LCMHCs licensed in North Carolina may submit up to 15.0 contact hours of continuing education credit per renewal period, through attending programs by affiliates of the National Area Health Education Center Organization (NAO).
Participants should confirm continuing education credit information for licensure requirements with their state licensing board(s). If you need any additional information about this webinar for your licensure, please reach out to Megan Robertson at mrobertson@elfuturo-nc.org.
Cancellation Policy:
In the event of a cancellation, we will provide notification as soon as possible so participants can adjust their schedule accordingly. Participants that need to cancel may choose to do so at anytime but will not receive a Certificate of Completion.
The fine print:
Please contact Megan Robertson at mrobertson@elfuturo-nc.org if you have a concern or complaint you'd like to share regarding La Mesita. While we do not promise any outcomes, the individual will receive a response with the teams' considerations and decision within two weeks time.
Please keep patient information de-identified at all times during the webinars.
Please reach out to Megan Robertson at mrobertson@elfuturo-nc.org to let us know if you need disability accommodations.




Thank you to The Duke Endowment, Blue Cross and Blue Shield of North Carolina, the Kate B. Reynolds Charitable Trust, North Carolina Area Health Education Centers (NC AHEC), and the Duke University Health System for their support of La Mesita: Latinx Mental Health Provider Network.