October 28th from 12:00 PM – 1:30 PM EST
"Understanding Colorism & Addressing Implicit Biases with Latinx Families & Communities"
Presented by Milton Fuentes, PsyD
All our monthly webinars on Latinx mental health are free!
Description:
In 2017, APA released the second iteration of the multicultural guidelines, titled Multicultural Guidelines: An Ecological Approach to Context, Identity, and Intersectionality.  The revised guidelines build on current literature and present an ecological model emphasizing individual's self-definition within various contexts. These include the bidirectional relationship that occurs between the individual and the professional; school, home, and community; institutions and their impact on engagement; domestic and international climates; and related outcomes. The revised multicultural guidelines also address the intersectionality of reference group identities, including race, age, gender, immigration status, language, ability status, culture, religion, socioeconomic status, ethnic identity, sexual orientation, gender identity, spirituality, education, and employment.  In this workshop, an expert in Latinx psychology will introduce and address the guidelines relevance to Latinx children and their families.  Through case studies, participants will consider applications for practice.  The workshop will include both didactic and conversational aspects, allowing for consideration of how the guidelines can be best utilized within professional practice with Latinx children, families, and communities.
Learning Objectives:
By the end of the workshop, participants will be able to:
Explain the heterogeneity within the Latinx community

Describe the

Layered Ecological Model of the Multicultural Guidelines 

Discuss the implications of the ecological model for professional practice with Latinx children and families. 

Apply the tenets of the

Multicultural Guidelines to a case vignette.
Meet Our October Presenter: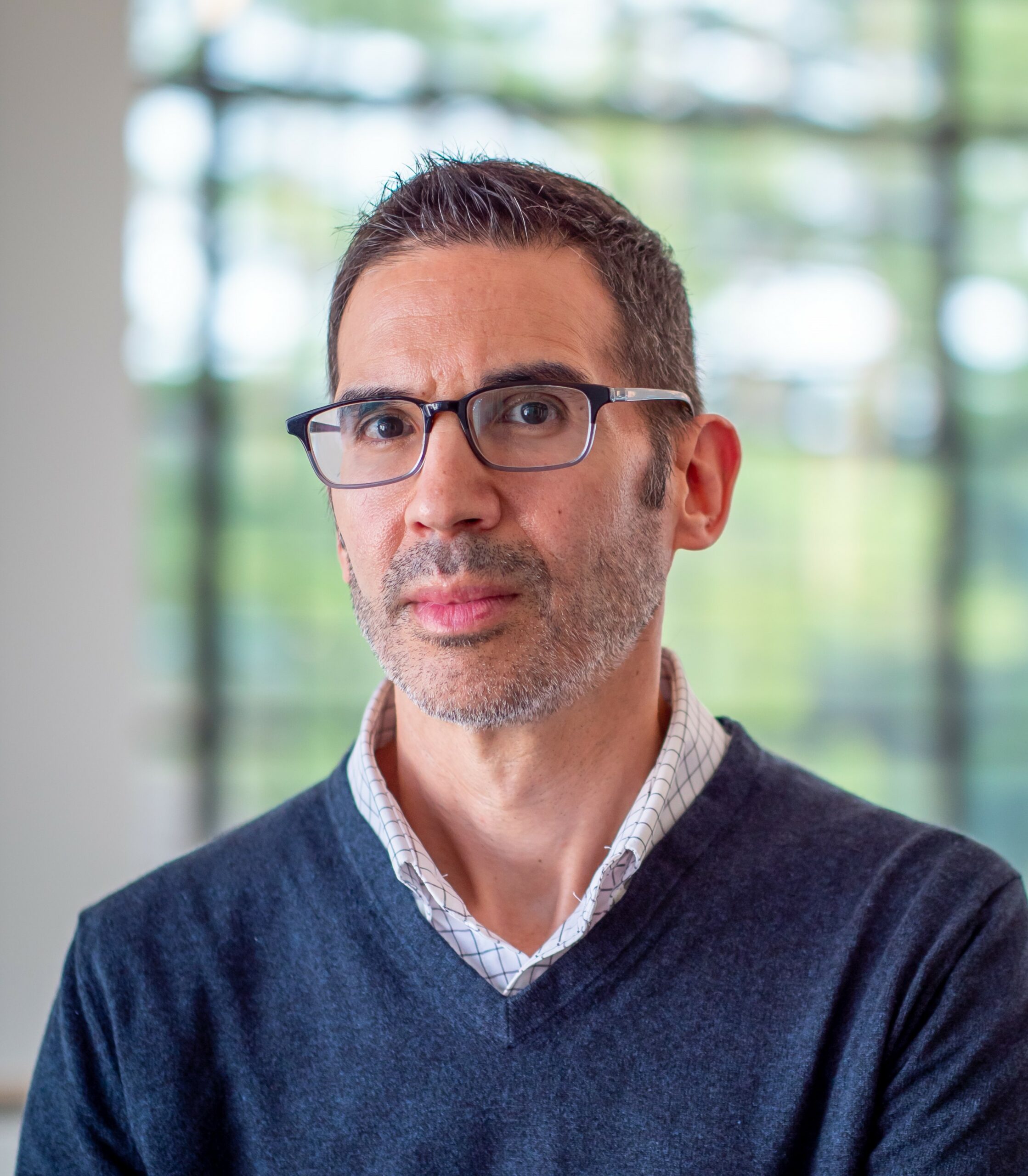 Milton Fuentes, PsyD, received his MA in psychology with a Latinx psychology focus from Montclair State University and his doctorate in clinical psychology from Rutgers University. He completed a pre-doctoral fellowship in clinical and community psychology at Yale University and secured post-doctoral training in epidemiology at Columbia University.  He is the 2012 President of the National Latinx Psychological Association.  Dr. Fuentes has also served as an ethnic minority delegate to the America Psychological Association's (APA) Council of Representatives and as a member of APA's Board for the Advancement of Psychology in the Public Interest, APA's Committee on Ethnic Minority Affairs, and the APA Equity, Diversity and Inclusion Collaborative.  Dr. Fuentes' research and clinical interests are in the areas of Latinx, multicultural, and family psychology; program development; pedagogy; and motivational enhancement.  He serves as a consultant to institutions of higher education, community-based agencies, and corporate clients, including the Council of University Directors of Clinical Psychology. Dr. Fuentes is currently a professor in the psychology department at Montclair State University as well as a licensed psychologist in New Jersey and New York.
Ready to Register?
Follow the steps below and we'll see you on October 28th!
For participants that register with Wake AHEC, this webinar will provide:
*1.5 Contact Hours (or 0.15 CEUs): Contact Hours include CEs for Social Workers, mental health clinicians, nurses, other healthcare providers, and several other disciplines who utilize contact hours.
CEUs are calculated by tenths. Example: 0.1 CEU = 1 Contact Hour of participation.
*1.5 Contact Hours (category A) CE for NC Psychologists: The Wake AHEC is recognized by the North Carolina Psychology Board as an approved provider of (Category A) Continuing Education for North Carolina Licensed Psychologists. No partial credit will be given.
*NBCC credit: this program is approved for 1.5 NBCC Hours
Wake AHEC, ACEP No. 6477 and El Futuro, ACEP No. 6947 are cosponsors of this program. This cosponsorship has been approved by NBCC.  Wake AHEC is an NBCC Approved Continuing Education Provider, ACEP No. 6477. The ACEP solely is responsible for this program, including the awarding of NBCC credit.
Participants should confirm continuing education credit information for licensure requirements with their state licensing board(s). If you need any additional information about this webinar for your licensure, please reach out to us at lamesita@elfuturo-nc.org.
Upcoming La Mesita Webinars:
Friday, October 28 – Understanding Colorism and Addressing Implicit Biases with Latinx Families and Communities
Cancellation Policy
In the event of a cancellation, we will provide notification as soon as possible so participants can adjust their schedule accordingly. Participants that need to cancel may choose to do so at anytime but will not receive a Certificate of Completion.
Accommodations
Please reach out to lamesita@elfuturo-nc.org to let us know if you need accommodations at least 2 weeks prior to this event. We will work to the best of our abilities to fulfill all accommodation requests.
Behavior and/or Comments of Concern Response Policy
We have carefully modeled the environment around our learning activities to be one characterized by mutual collegiality, kindness, and a commitment to constant learning. This environment allows for providers of all disciplines, regardless of their level of experience, to feel comfortable in taking part in and benefiting from our programming. It is our hope that all La Mesita members will join us in preserving this environment we have cultivated over the years through your participation across our programming. Please reach out to us with any concerns or questions at lamesita@elfuturo-nc.org.
Please keep patient information de-identified at all times during the webinars.




Thank you to The Duke Endowment, Blue Cross Blue Shield of North Carolina, the Kate B. Reynolds Charitable Trust, North Carolina Area Health Education Centers (NC AHEC), and the Duke University Health System for their support of La Mesita: Latinx Mental Health Professional Network.